It is not a secret that WooCommerce is one of the best e-commerce plugins around. It enables you to start selling digital or physical products quickly. What's neat about it is the fact that you get plenty of extensions to choose form to enhance your e-commerce site. WooMapper happens to be a premium plugin that lets you add pins to images on your site and link them directly to your WooCommerce products.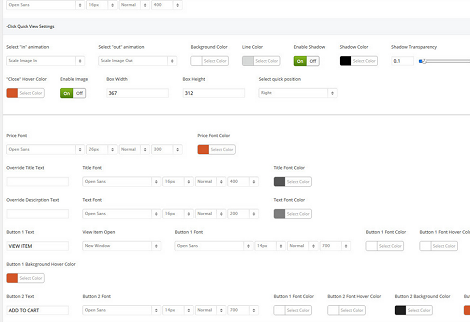 WooMapper helps make your WooCommerce store look more dynamic. You can insert an image and add pins to specific spots quickly. To add a product to your pin, just start typing and the script will find the product for you. You can change colors, font, border, background, and middle dot settings.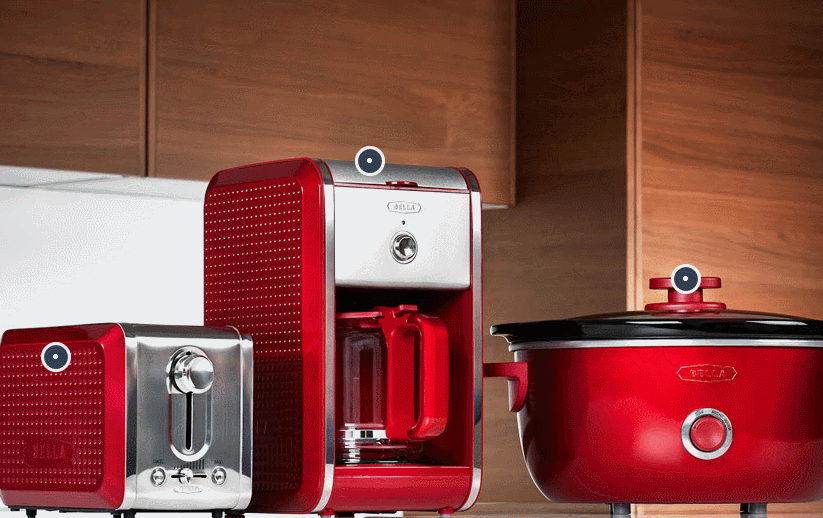 WooMapper is fairly simple to use and lets you add dynamic pins to your images. This is a premium plugin by an Elite author.