Displaying 360 degree product images on your store is one way to grab your customers' attention. Spin 360 is a simple plugin that lets you display 3D models on your website that your visitors can view from all angles. To get started, simply install the plugin and use the spin360 shortcode with the proper img_folder property.
Currently trending WordPress plugins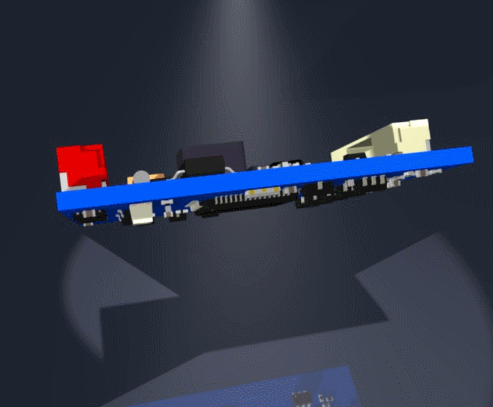 Keep in mind that you will need to name your images the proper way for the 3D models to show up on your site properly. To apply your own CSS rules, you can always change the spin360 CSS file.