Here is another WordPress plugin that lets you get the location of your website visitors by their IP address. Foxlis Geo can be used to redirect your visitors to a new page based on their country. It comes with a bunch of simple functions for getting city, country, latitude, longitude, and time zone.
Currently trending WordPress plugins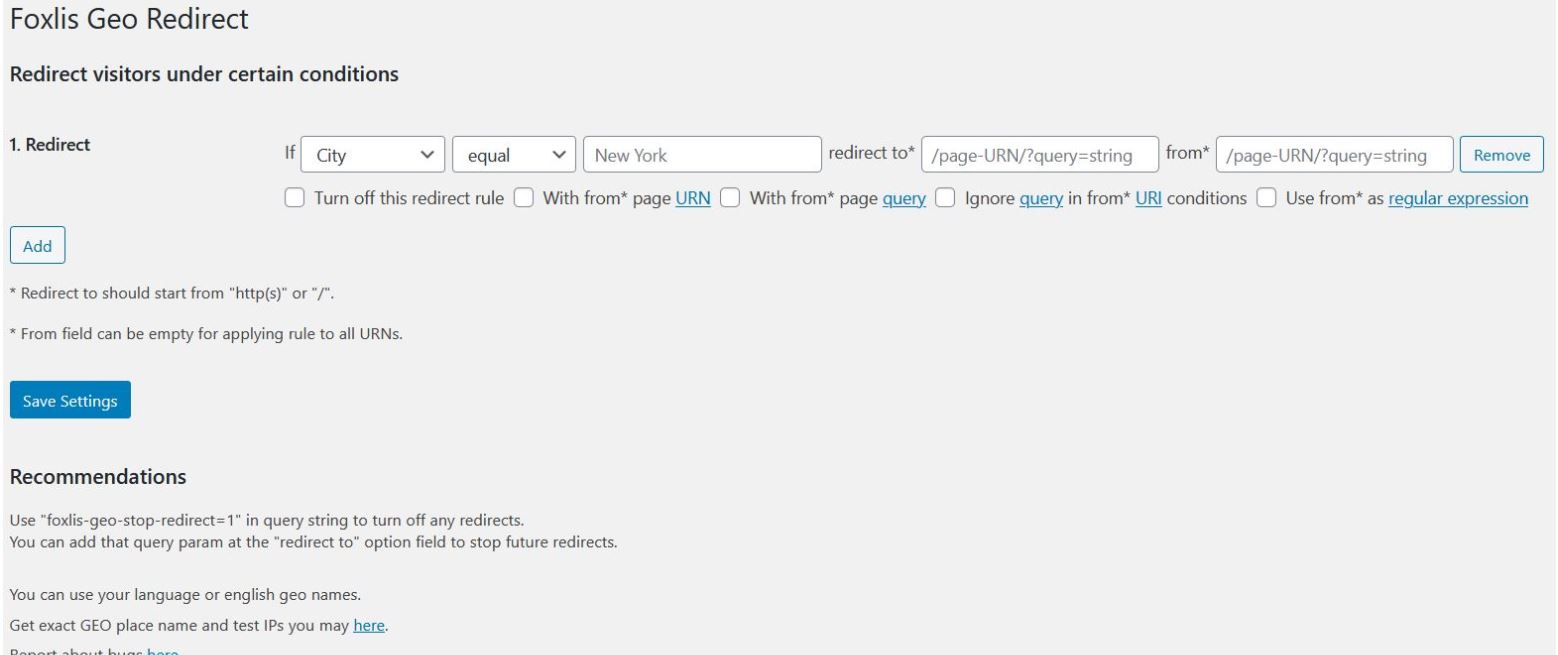 This plugin has a developer mode with fake IP address option for testing. You have the option to filter out bots to reduce your API quests. Users also have the option to change server protocol in the back-end.