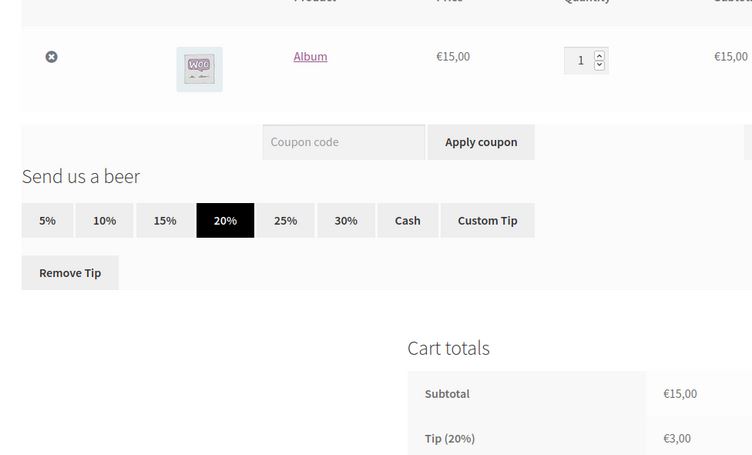 We all know the importance of tipping people who do things for us. If you run a business that accepts orders online, you should make it easier for your customers to add a tip before completing their order. Order Tip for WooCommerce can help. It is a handy plugin that lets you accept fixed or percentage-based tips from your customers.
Currently trending WordPress plugins
You can change tip settings in the back-end. For instance, you can enable it on your pages, make your tips taxable and define tipping rates and type. Webmasters also have the option to enable cash and custom tips.