Plenty of businesses are using WooCommerce to serve their customers online. As more people are using their mobile devices to do everything, you need to make sure your business is ready to accommodate them. Order On Mobile for WooCommerce is a handy plugin that adds an Order on WhatsApp button to your website.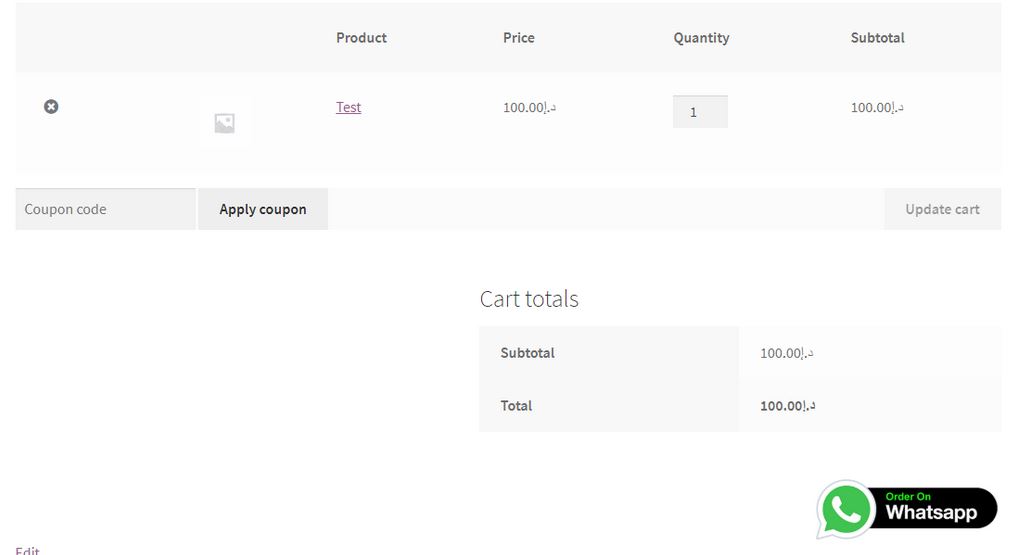 This plugin is highly customizable, so you can easily change product name, price, quantity, and a whole lot more. By using this plugin, you will receive the product link and quantity that customers want to buy. Order On Mobile also hides add to card and proceed to checkout buttons.
This plugin is available for free but the pro version can handle product variations. You can find out more about it here.