WP Solutions
Build a WordPress Amazon Associates Store with AffiliateBang
Amazon Associates Program is one of the best affiliate programs on the Internet. Amazon is a huge online retailer, and there are a lot of people who rely on Amazon to buy most things that they need. It also does help that Amazon has some of the best prices on the Internet on most items money can buy. Amazon Associates Program does give you a percentage of what you sell through your links. So you can make a decent amount of money from your blog if you have enough traffic and provide real value to your visitors. There are plenty of ways to make money with Amazon affiliate program. It really depends on the type of site you are planning to put up. There are many websites that grab and modify the data provided by Amazon to provide more value to their visitors (e.g. a site listing the latest price drops). You can also create niche stores based on Amazon affiliate products. Whatever the case, if you are providing a unique value to your readers, there is no reason you can't get some compensation for your online efforts through Amazon.
AffiliateBang is a flexible WordPress plugin that lets you create niche Amazon stores using WordPress. In a sense, this service is very similar Associate-O-Matic, but it does have its own advantages. What I like about AffiliateBang is the fact that works well in conjunction with WordPress. So you can download your favorite theme and get it working with AffiliateBang (in most cases). Considering the benefits of using WordPress as your CMS, AffiliateBang has an edge over other solutions that are not compatible with WP.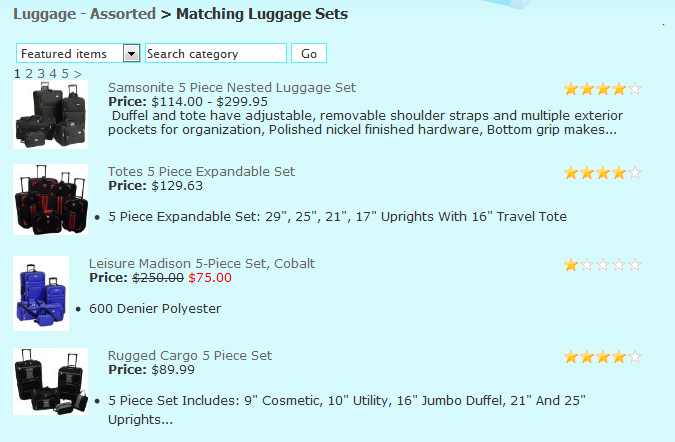 The above figure demonstrates how your Amazon affiliate products would look like on your WordPress website. AffiliateBang is not a plugin but it works closely with your WordPress install and makes it so easy to go live with your store. I also love the fact that you can customize the look and feel of your store easily. So your stores are very flexible.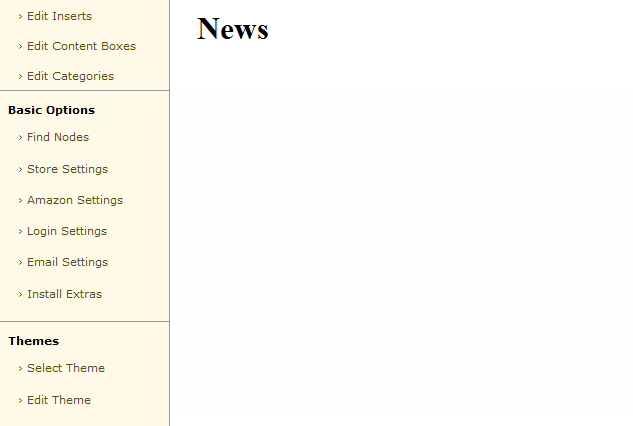 There are plenty of free themes that you can use to get started with AffiliateBang. Your store is SEO friendly as well, so you get free traffic from search engines if you play your cards right.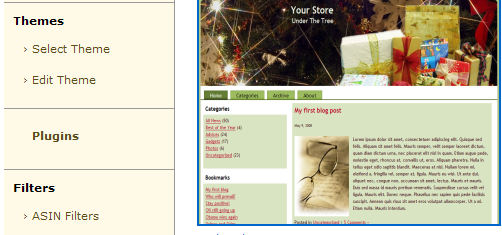 I do encourage you to play around with multiple themes to figure out which one works for your store the best. There are some themes that may not be compatible but a lot of them are. All in all, if you are looking for a comprehensive system that enables you to build your Amazon affiliate WordPress store fast, AffiliateBang comes in handy.