As webmasters, we all would love to find ways to manage our sites better and encourage our visitors to come back for more. Sending your visitors notifications about important updates is one way to grab their attention. Here are a few plugins you can rely on to manage WordPress notifications:
Currently trending WordPress plugins
Better Notifications: lets you send customizable e-mails to your users. It supports new comments, registrations, posts, and other events.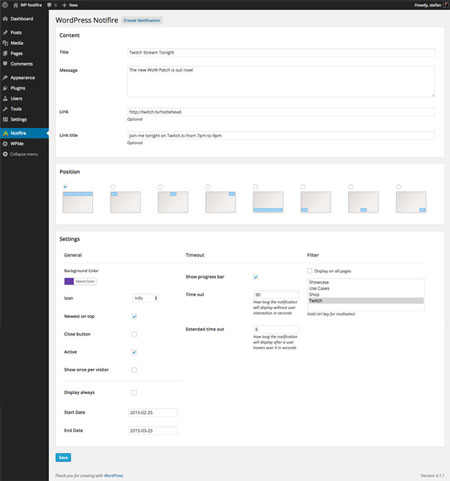 Notifire: lets you create responsive frontend notifications to announce the news.

Pushover Notifications: this plugin can send push notifications to your iOS or Android devices. Supports notifications for new users, comments, password reset attempts, and upgrades. You can also use Real-time Desktop Notifications to keep up with orders.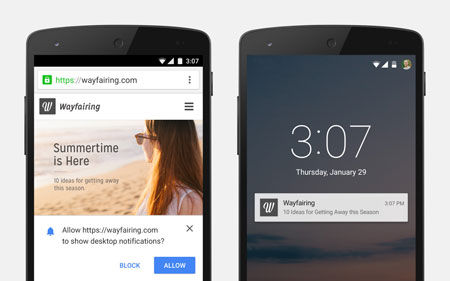 Web Push: sends notifications to your visitors when you have new posts. Supports Chrome, Firefox, and Safari notifications.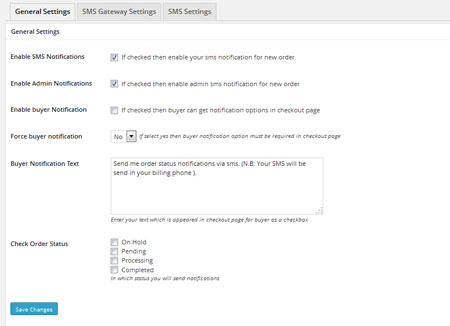 Order SMS Notification: this plugin makes life easier for WooCommerce users. It sends admins and buyers notification about orders.
Have you found better WordPress notification plugins? Please share them here.