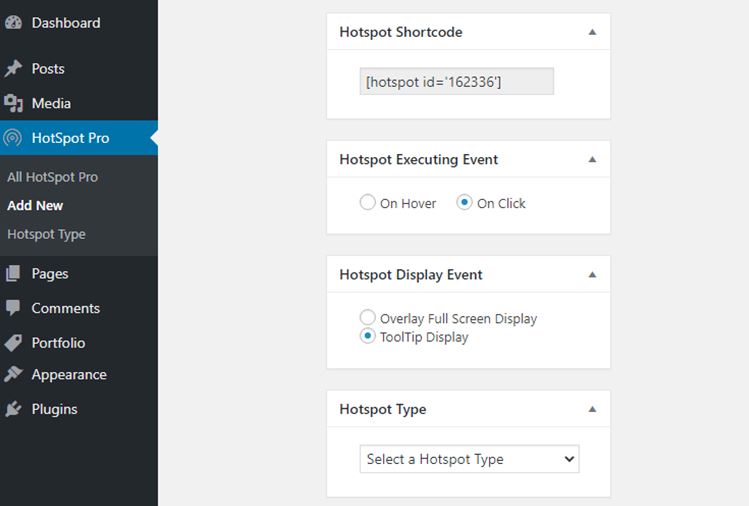 Here is another plugin that makes your website more dynamic with custom tooltips and popups. HotSpot Pro for WordPress comes with a theme builder for creating tooltips, popups, and buttons that match the design of your website. You can control colors, margins, font sizes, and even apply custom CSS rules.
Currently Trending Themes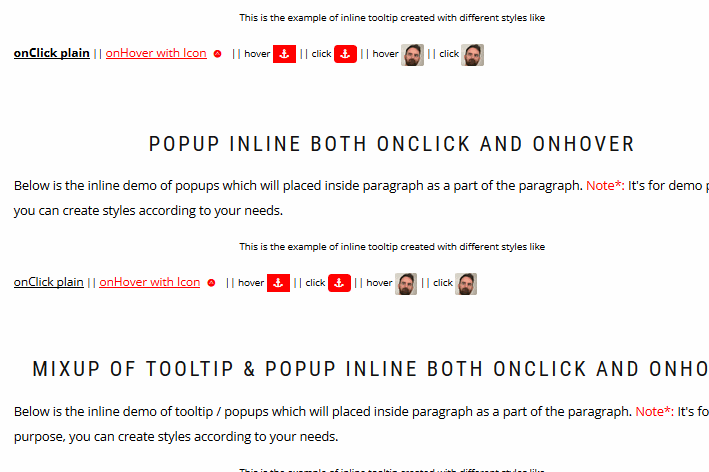 The tooltips you create with this plugin can be activated on hover or with a click. You can use this plugin to display additional information about photos or buttons that you have added to your posts. CodeTides is the developer behind this plugin. You can find out more here.