Many of us uses a FTP client to upload and manage files on our server. There are ways to upload and manage your files from the front-end though. Plugins such as File Away let you upload files and display them on your site conveniently. It also logs download statistics for all users and sends you reports. You do have the option to encrypt download links for sensitive files.
Currently trending WordPress plugins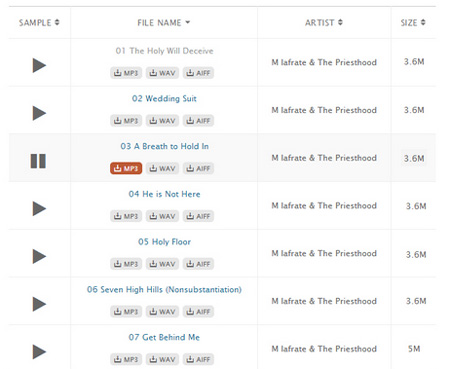 File Away lets you display files from your server in sortable data tables. You can share RSS feeds with your audience, so they can subscribe to your file directory. The script generates thumbnails for your files automatically. It also handles audio files pretty well. In fact, you can specify separate paths for playback audio and downloads.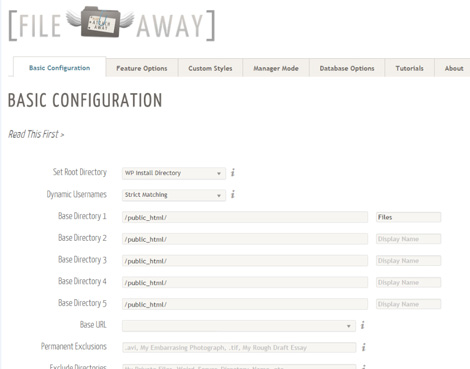 File Away is highly customizable and lets you upload, manage, and display files on your website like a pro. You can try the plugin for free.