So you enjoy developing and selling your own products? You need to also spend some time on producing thorough documentation for each of them. These 5 documentation plugins can make the job easier: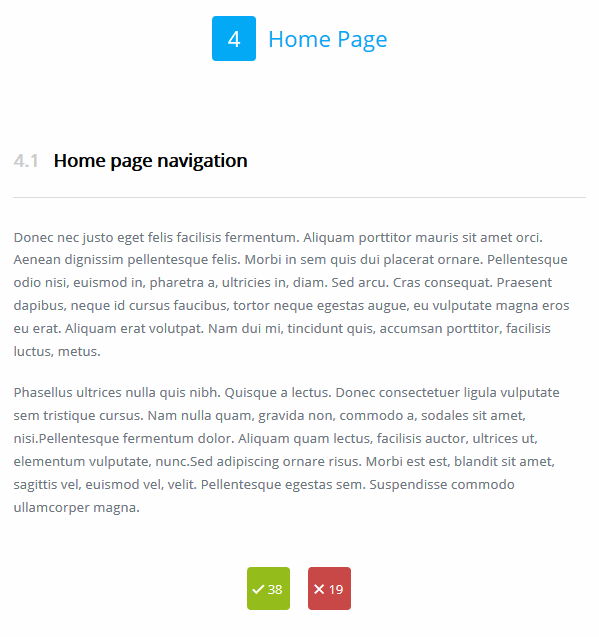 Document: this product documentation plugin lets you create multiple pages and allows your visitors to vote on them. It has a responsive design.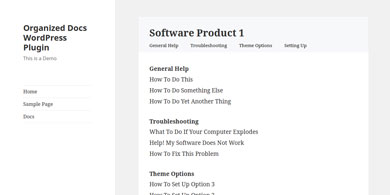 Organized Docs: lets you produce organized documentation for multiple products. It also comes with a Table of Contents widget.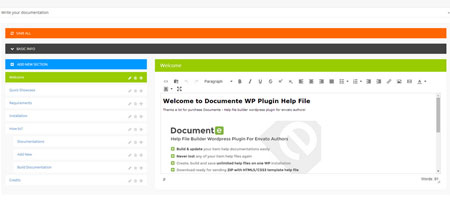 Documente: allows you to store an unlimited number of documentations on your site. It comes with a syntax highlighter and import/export functionality.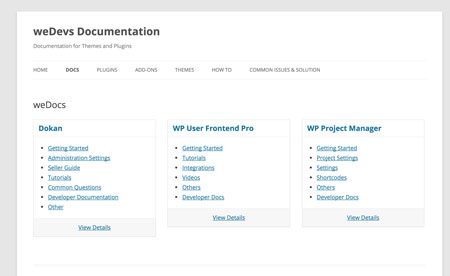 weDocs: this plugin enables you to produce clean documentation for your products. You can tag, reorder items, and add docs from external sites.
Simple Documentation: this plugin supports links, videos, notes, and files. Admins can edit content, choose the number of items displayed per page, and customize other settings.
Have you found better product documentation plugins? Please share them here.