So you love developing useful products all the time? By preparing proper documentation for your work, you are going to have an easier time keeping your customers happy. weDocs is a handy plugin that lets you do that on your WordPress site. It lets you easily change the order, tags, and create new docs.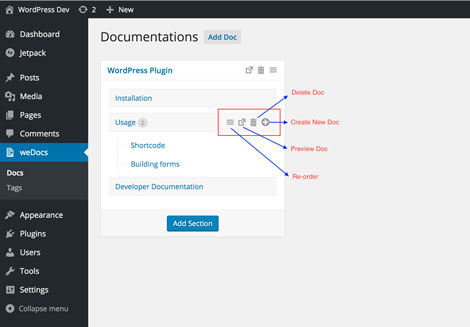 weDocs doesn't require you to touch any line of code. Simply create your content, have them ordered, and the plugin does most of the heavy work for you. A simple search widget is also available for your online docs.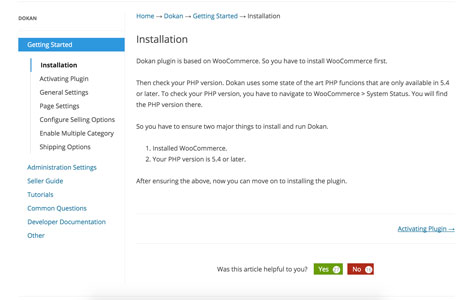 weDocs is a free plugin. You can find out more about it here.