In the past few years, we have covered a bunch of cryptocurrency plugins that let you display the latest prices and trading volumes on your website. Coinpress lets you take your site to the next level with thousands of coin detail pages with real-time price, marketcap, charts, and historical data.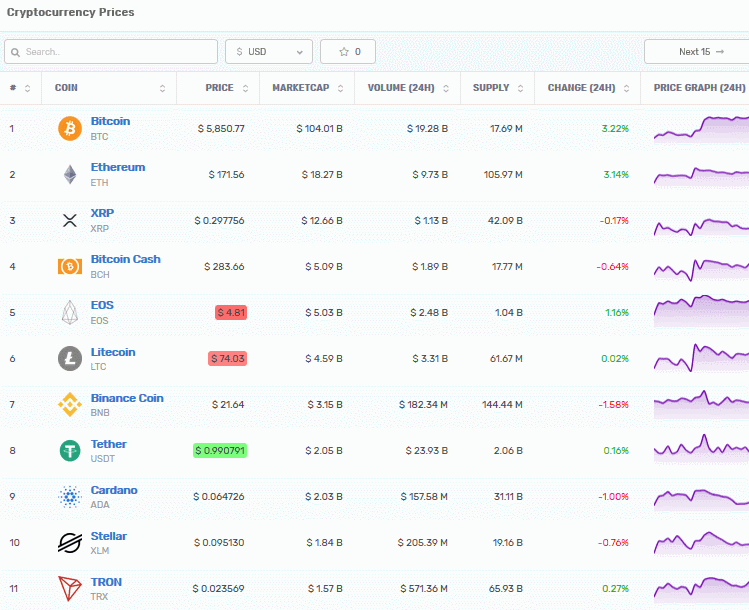 Coinpress automatically generates pages for over 3500 coins. You will be able to edit description, website, and other settings for each coin. Coinpress displays price, marketcap, volume, and other updates in a dynamic fashion.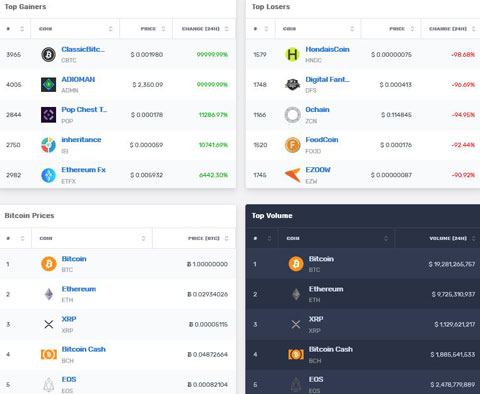 Thanks to this plugin, you will be able to clone CoinMarketCap fast. It supports affiliate links too. Blocksera is the coder behind this CodeCanyon script.