Those of you who sell your own products online know the importance of providing proper documentation to your customers. Organized Docs for WordPress is a simple plugin that lets you create documentation for multiple products in an organized fashion. It lets you organize each product's info into subsections to make life easier for your customers.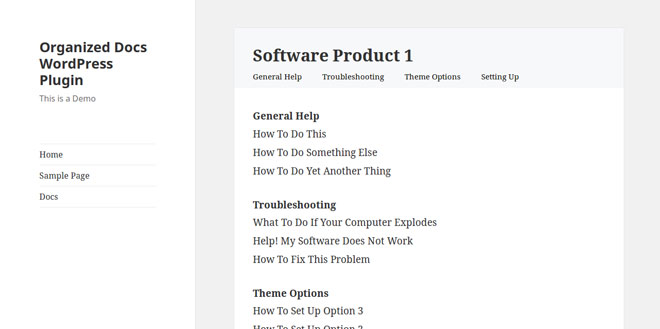 Organized Docs is developed with SEO in mind. It lets you have a table of contents widget for your documentation posts. Webmasters can easily list all their products, allowing their customers to look up info on what they have bought faster. This plugin works on multisite WordPress portals.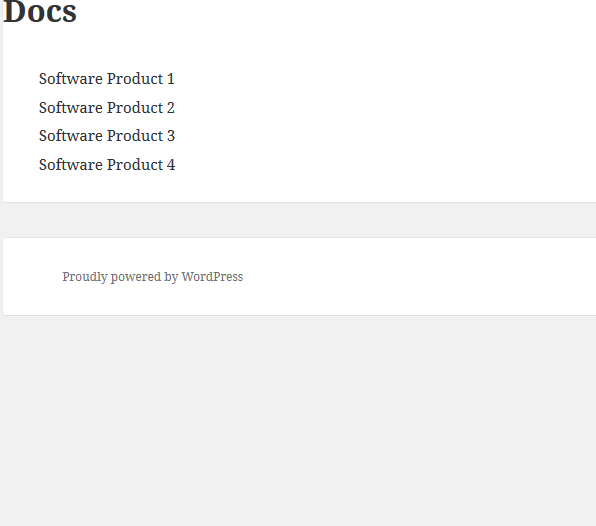 Organized Docs could prove useful for those of you who need to publish software documentation or product guides online. This is a free script.