When it comes to customizing YouTube videos, you get a bunch of simple options and parameters to experiment with. Have you ever wanted to add to your own logo to YouTube videos, auto play videos, or disable controls? Monkey Playr can help.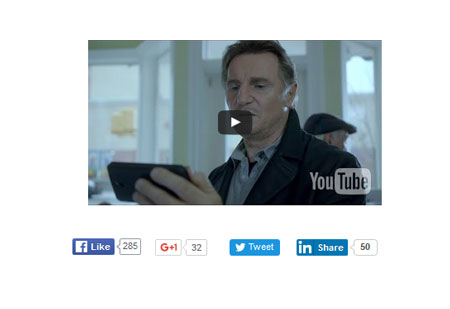 This custom YouTube player lets you add a clickable watermark to videos, disable controls and annotations, display share buttons under videos, set your video player to responsive mode, and loop your videos. You have the option to control all your videos from one place.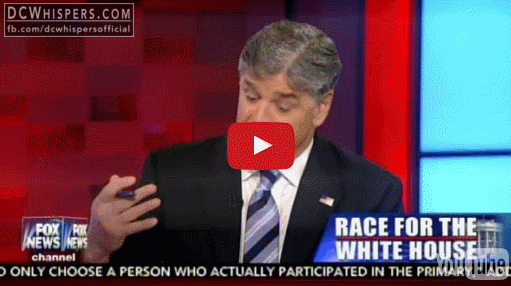 Monkey Playr comes with an unbranded player. It can be used to force HD view for videos. There is no heavy script to install either. This is a commercial tool.