Sharing interactive images on your website doesn't have to be hard. If you know your CSS and JavaScript, you can write your own script to enhance your images. ImageLinks for WordPress can also help. It is a WordPress plugin that lets you tag your images with any web content.
Currently trending WordPress plugins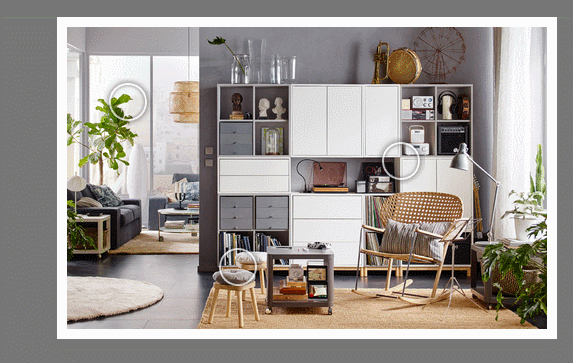 This plugin allows you to display hyperlinks, videos, and other content over your images. It has a responsive design. You get 2 themes and 17 markers to choose from. The tooltips have over 100 effects. Multiple instances are allowed, so you can have as many items on the same page as you like.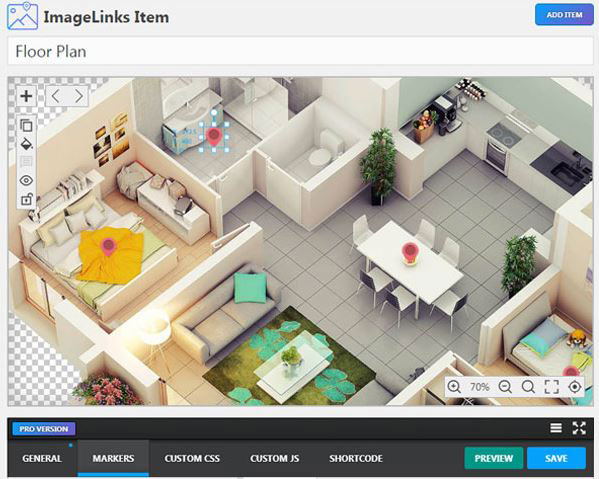 ImageLinks is coded in jQuery, CSS3, and HTML5. Avirtum is the developer behind this paid plugin.