Running a successful WooCommerce store can be quite challenging. You may have to wear multiple hats to serve your customers the best way possible. Once in a while, you may run out of certain products on your site. These 3 back-in-stock notifier plugins let you update customers when their favorite product is back in stock: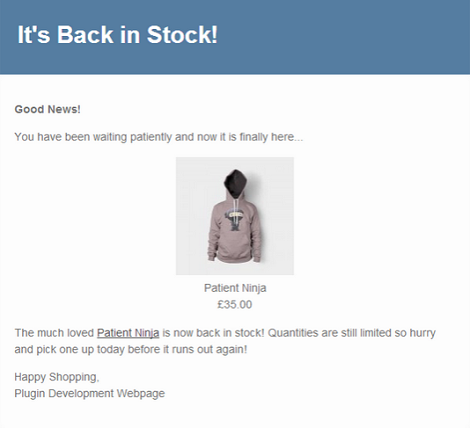 Restocking Alerts: sends alerts to subscribed users when products are restocked. It supports all types of products. You also get bar graphs to see the most desired products.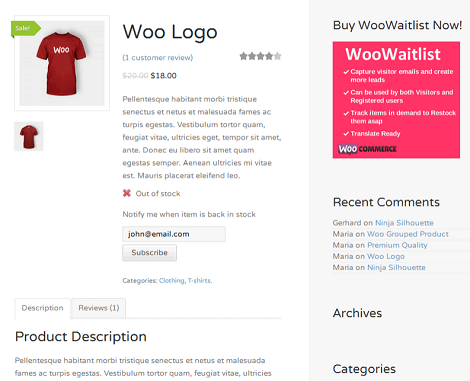 WooWaitlist: this plugin sends email alerts to subscribers when products are restocked. It lets you export waitlists to a CSV file.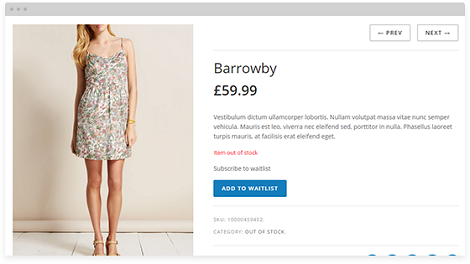 Waitlist: adds a waitlist to your product pages, allowing your customers to sign up to get notified when you restock their favorite products. It has a queuing system that gives you full control of sending e-mails.
Have you found better back-in-stock notifiers for WooCommerce? Please share them here.