Those of you who have worked with navigation devices and maps in the past have probably dealt with GPX files. GPX is a XML schema data format that is common to GPS software. It can be used to describe routes and tracks. Making sense of your GPX files on your WordPress site does not have to be too difficult. Here are 8 plugins you can use to handle GPX files in WordPress:
Currently Trending Themes

OSM: lets you embed maps on your website. You won't need an API key to get started. The plugin visualizes multiple tracks / routs in colors.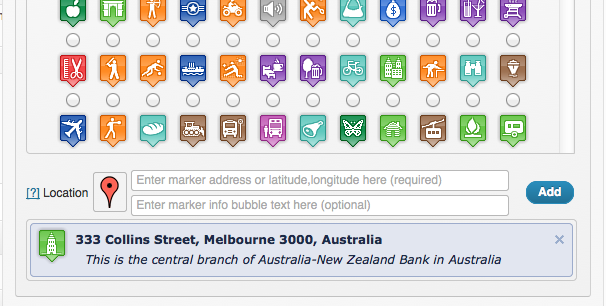 Comprehensive Google Map Plugin: a pretty awesome Google map plugin for WordPress. You can use this to load geographic markup from KML, GPX, KMZ files remotely.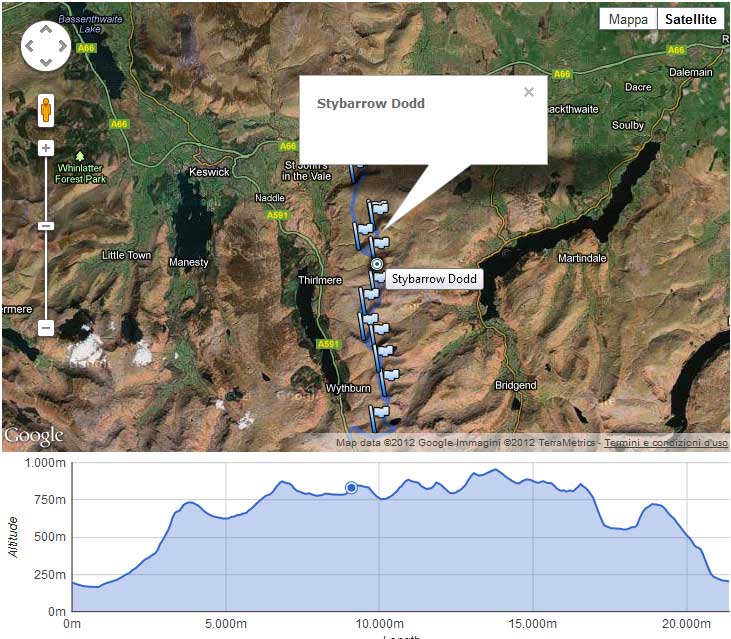 WP GPX Maps: just provide your GPX file to this plugin and it will show the map of the track and an interactive altitude graph.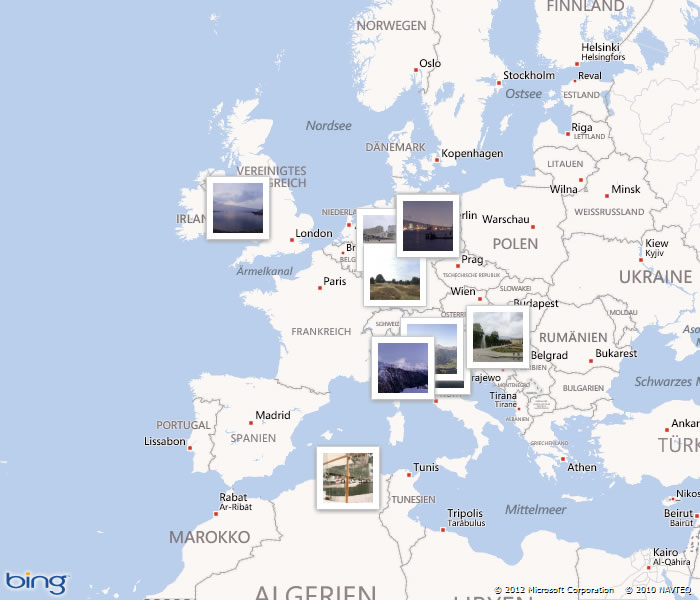 NextGEN Gallery geo: this cool plugin shows maps with your photos by using EXIF Data or geocoding. You can use GPX to show travel routes.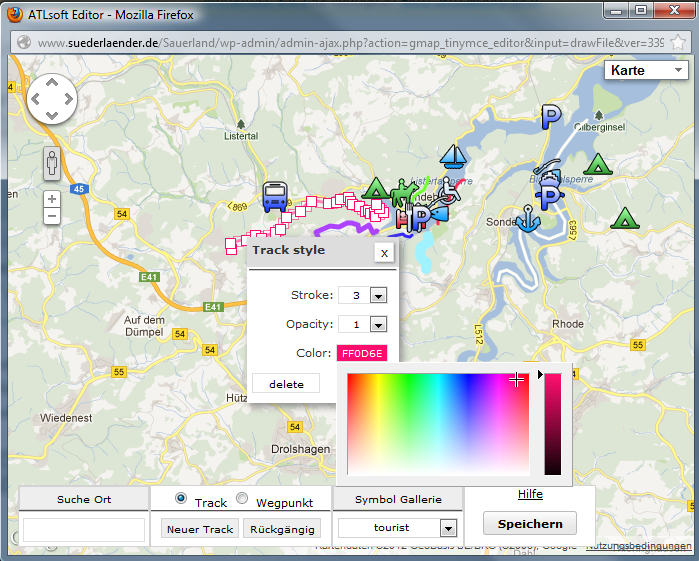 Google Maps GPX Viewer: developed so you can add Google maps to your site easily. Lets you create and edit tracks too.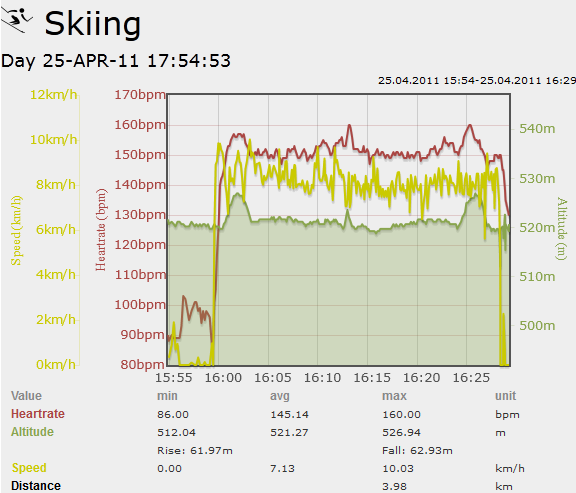 Gpx2Chart: this plugins charts your GPX files on your site. It offers real-time processing and adds all the relevant data.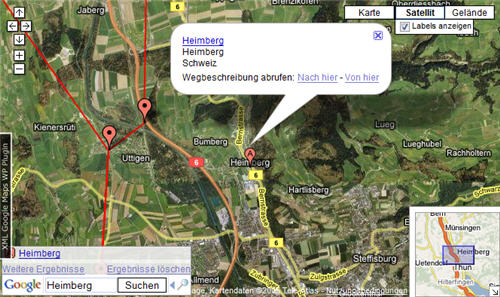 XML Google Maps: supports Google Earth and Maps content. It supports KML, KMZ, GPX, and geoRSS.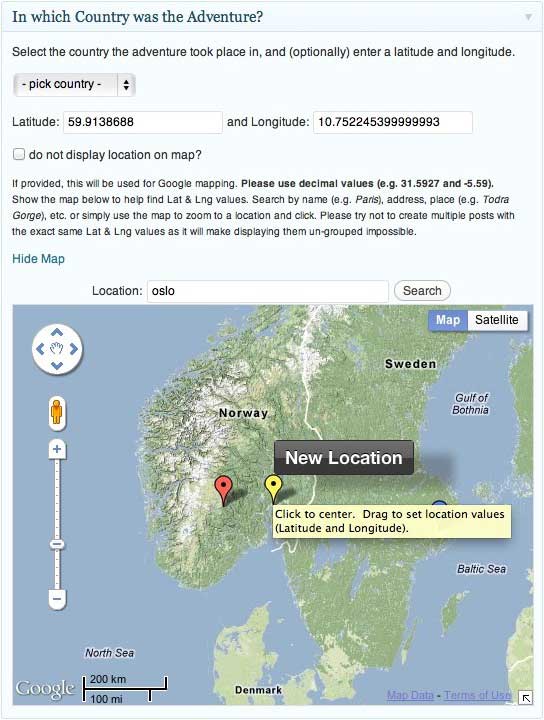 Post Country: lets you tag your posts with country information. The premium version offers advanced mapping features with GPS upload capability.
The above plugins let you handle GPX content on your website more easily. These could prove useful for travel or similar types of sites.