Most business sites have pricing tables available for their services to help their prospects choose the right plan. Adding pricing tables to WordPress is not that hard if you know your way around CSS and JavaScript. If you don't know a whole lot about coding, you may want to give Price Table a look. It is a handy plugin that adds a price table post type to your site fast.
Currently trending WordPress plugins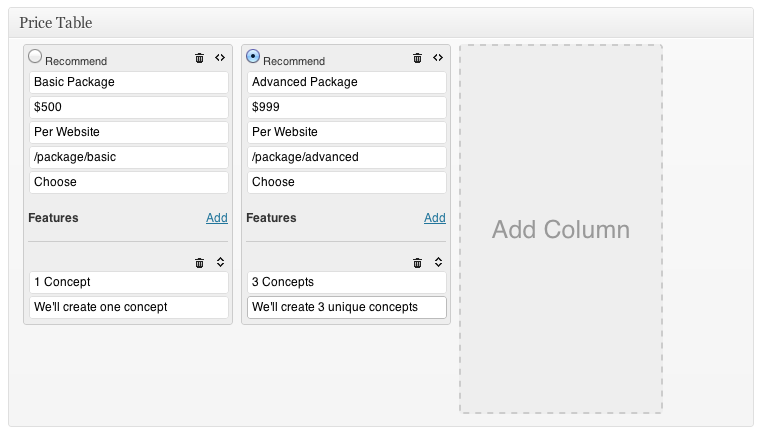 Price Table has a drag and drop interface. It saves you time customizing your tables, adding columns, and changing table items. Adding new rows is pretty simple too. This is pretty useful if you have multiple plans with similar features and would like to display them side by side on your site. Tables are rendered using CSS3 and look clean.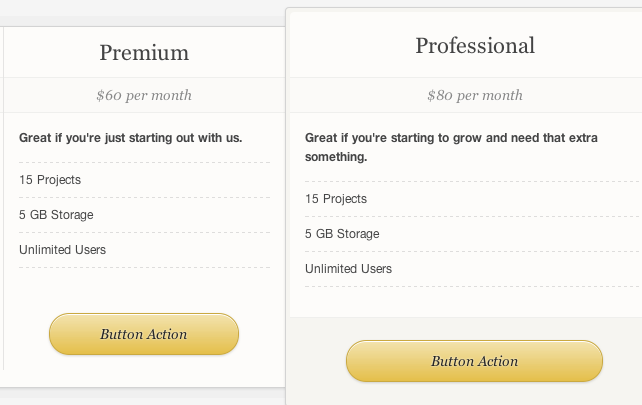 Price Table is not perfect but it does save you time when it comes to adding tables to you site. Your tables will be easy to customize too. This script could be a time saver.