We all have a number of plugins installed on our sites. We rely on them to enhance the functionality of our sites and offer more features to our visitors. Installing the wrong kinds of plugins could slow down your website though. Besides, you have plugin conflicts that come up if you are not careful. Plugin Organizer is a handy tool that lets you choose the order your plugins are loaded (to potentially speed up your site) and disable plugins selectively to improve performance.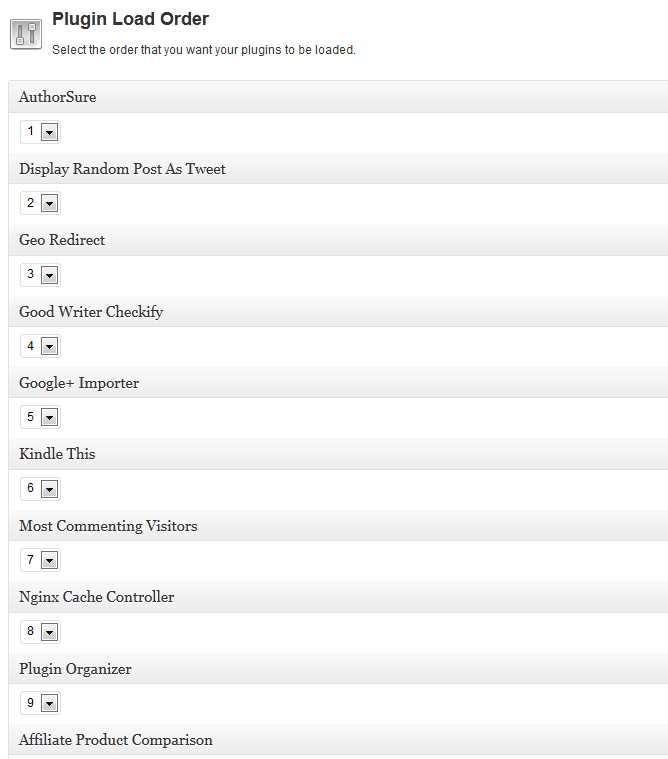 Plugin Organizer is quite useful and easy to use. You can change the order of your plugins easily by going to the "Load Order" page. Admins have the option to selectively disable plugins by any post type or WordPress managed URL. The grouping feature is quite helpful and a time saver as well.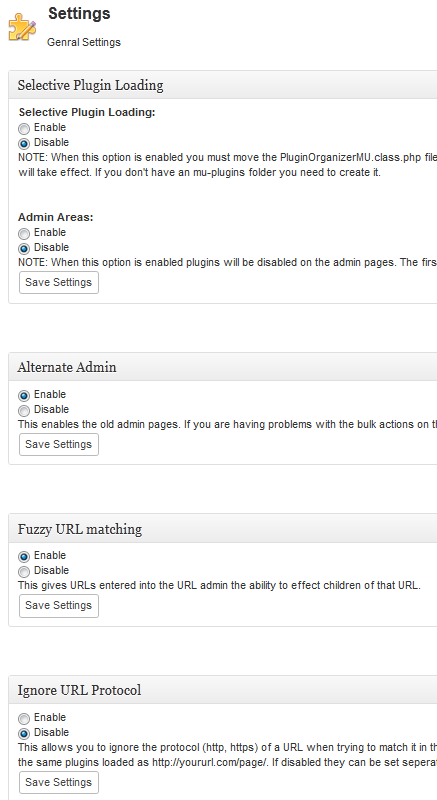 The plugin lets you pick and choose which scripts you would like to enable or disable per post. You should be able to see the appropriate options under your post editor. Your enabled and disabled plugins lists may be different depending on what you have disabled on the Global Plugins page.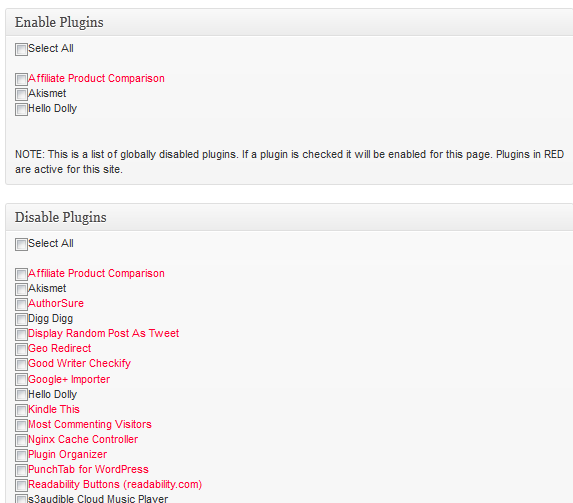 Plugin Organizer is pretty useful to try if you are having load and speed issues on your site. It lets you change the order in which your scripts load. The idea is quite solid.