Every business owner needs to spend a lot of time and effort keeping his/her customers happy. There is no point in trying so hard to gain customers when you are not doing enough to retain your existing customers. Let's not forget that your business' reputation will take a major hit if you don't take care of your existing customers. The good news is there are simple ways to integrate a customer support system into your WordPress portal. If you like to keep your support section different from your main website, you can always use these customer support WordPress themes: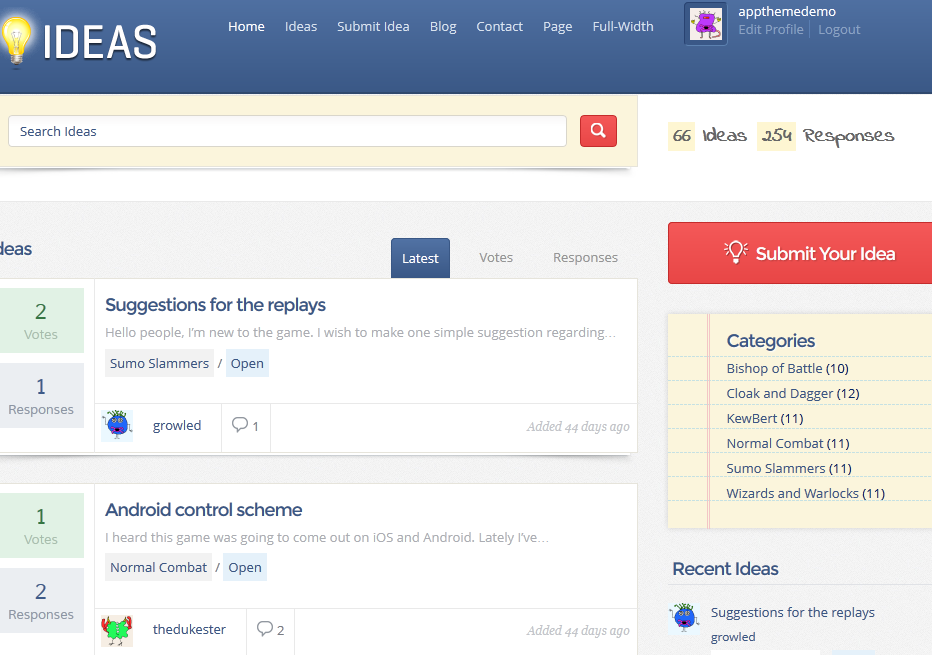 Ideas: a WordPress theme for gathering and reviewing customer feedback. It is AJAX and jQuery powered and easy-to-customize. Ideas and other settings can be managed in the back-end options panel.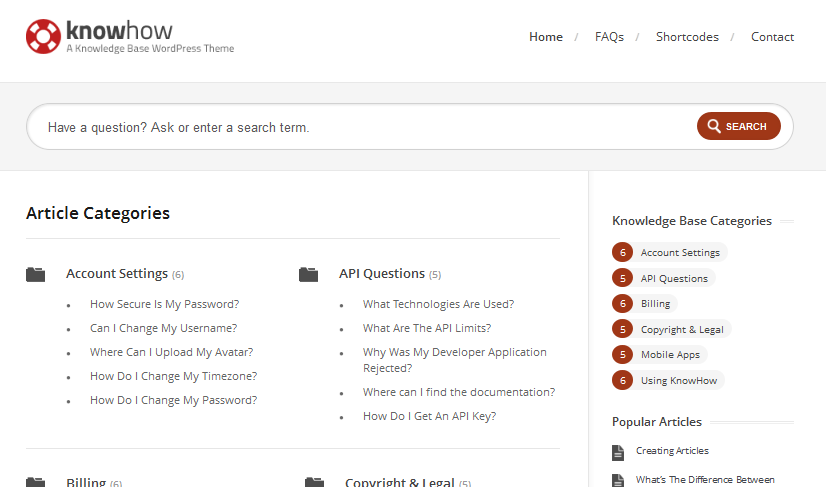 KnowHow: the theme has a responsive design and turns your website into a knowledge base. It has 4 custom widgets and many shortcodes. Video post formats are supported too.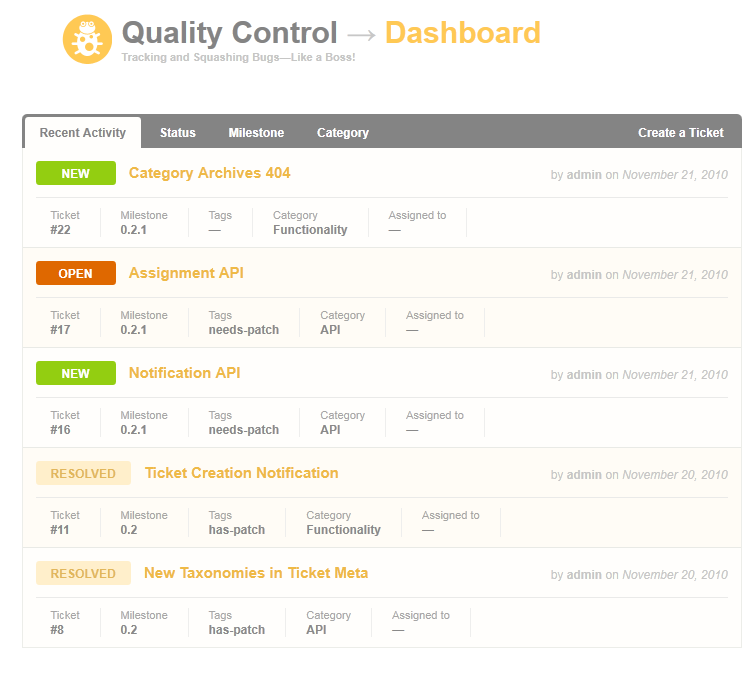 Quality Control Theme: turns your blog into a ticketing system for your customers to take advantage of. You can use this theme to keep your visitors updated on milestones and latest updates on your website.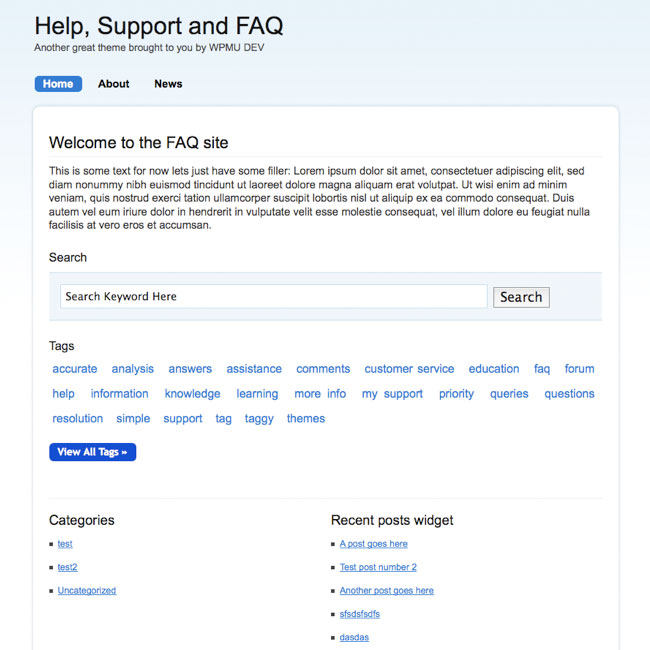 Help, Support and FAQ: this theme is designed for providing help and support to your customers. The theme has 9 preset background styles and a simple design.
Have you got any suggestions? Please share your theme suggestions below.