People who make a living out of developing software applications understand the importance of tracking bugs and fixing them right away. No matter how great of a developer you are, you won't be able to develop completely flawless products. Thanks to these WordPress themes, you can set up a bug tracking system for your products to start addressing the concerns of your customers.
Currently Trending Themes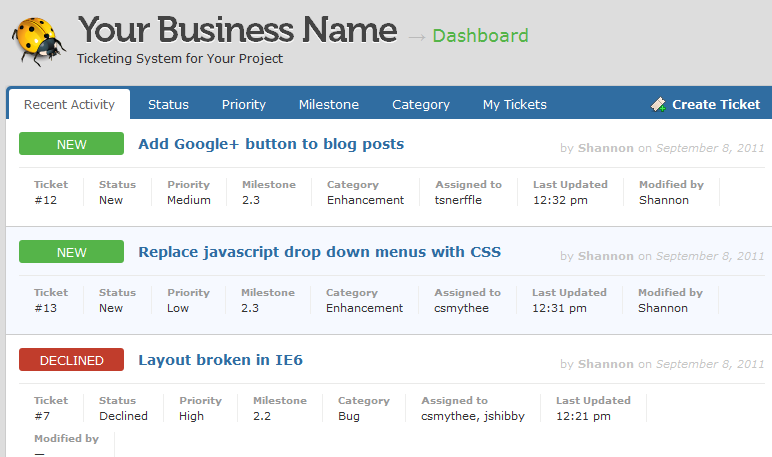 Quality Control: a premium theme that turns your WordPress site into a bug tracking system. It comes integrated with BeanStalk and GitHub. It has a user friendly admin section with no plugins required.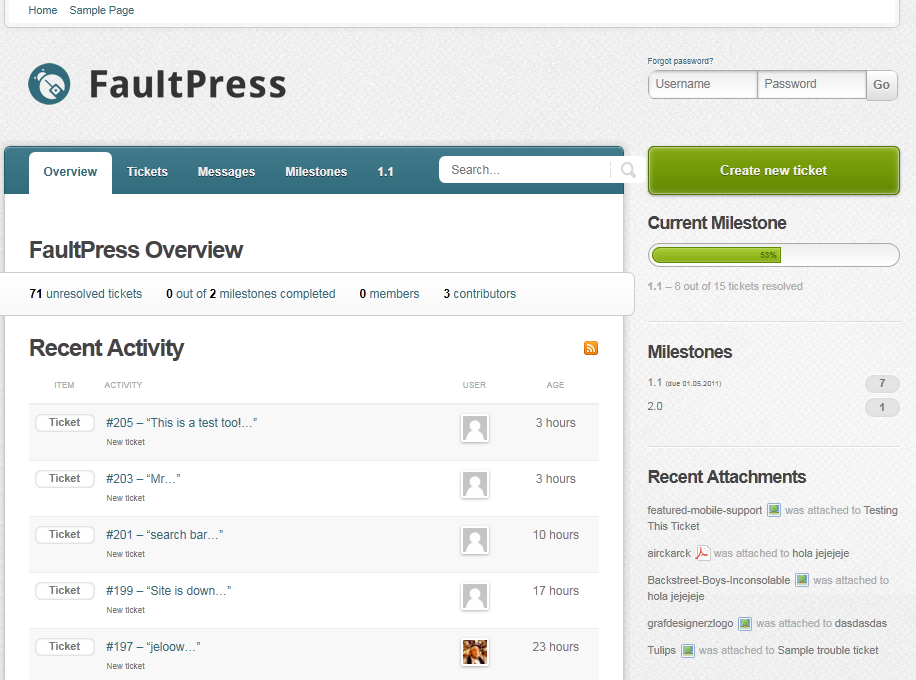 Faultpress for WordPress: a bug tracking theme with a responsive design. Lets you keep track of bugs and milestones on your site easily. It offers multi-site support and is mobile friendly.
There are plenty of plugins that let you develop bug tracking systems with WordPress. Those are useful if you want your bug tracking system to sit next to your blog/portal. The above themes work great for developing dedicated support sites.