There are plenty of websites on the Internet that cover the latest memes and make a good amount of money from doing so. Whether you are interested in creating your own memes or sharing what others have created, you need a theme that catches the attention of your visitors. These 5 meme themes can help: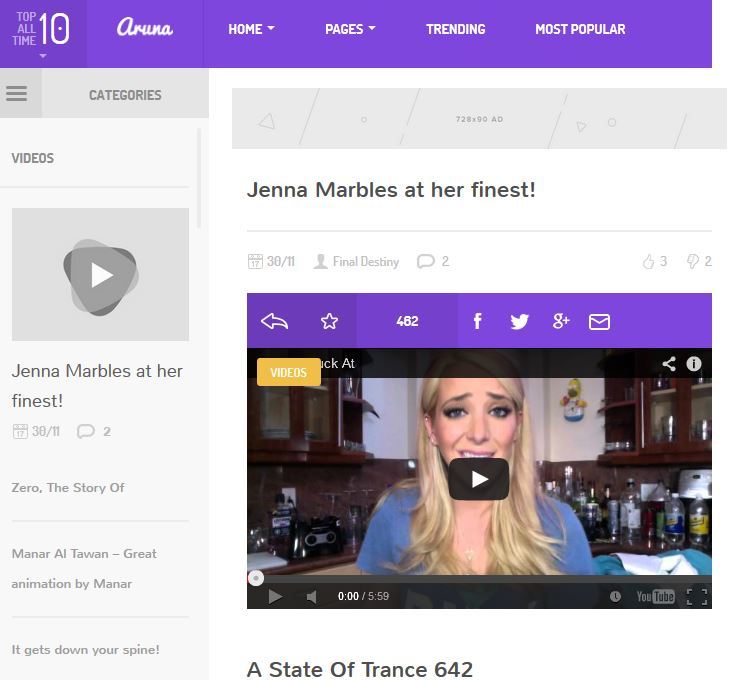 Aruna: a content sharing theme for WordPress. It is social media friendly and offers front-end posting. It has 7 post types and 5 homepage variations.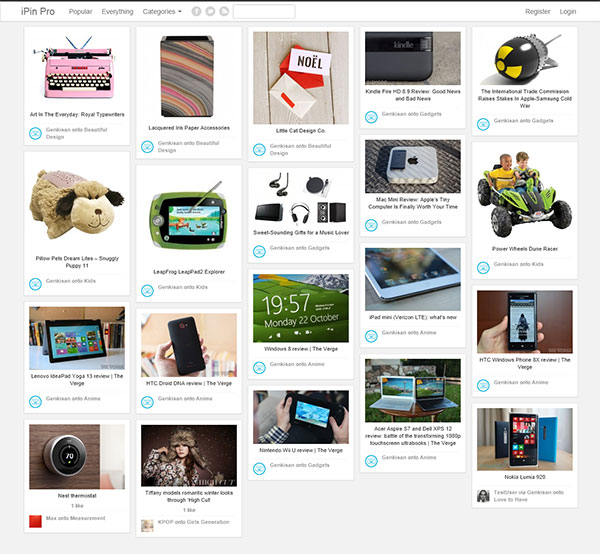 iPin Pro: allows you to create your very own Pinterest-type website. That style works great for memes, quotes, and photo sites.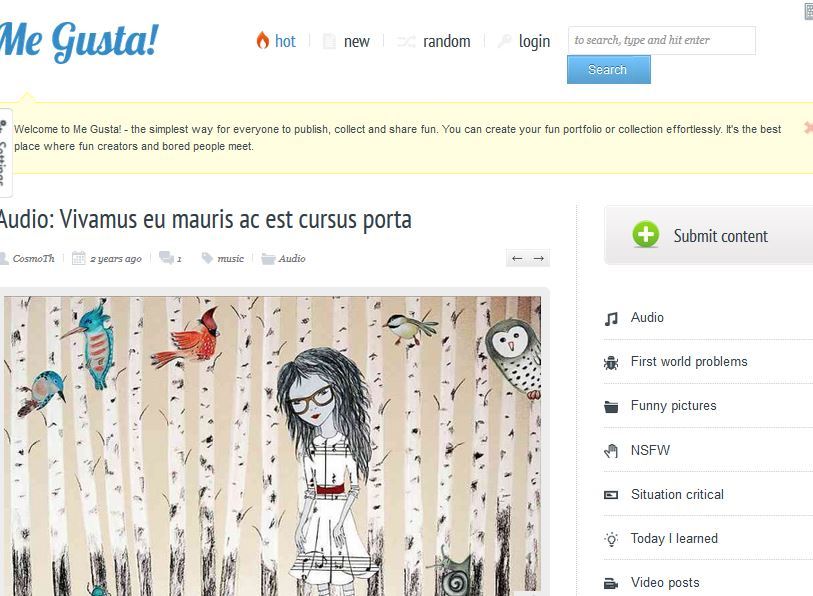 Me Gusta!: a content sharing theme for posting images, quotes, videos, and everything else. You can be very creative with your content. When your posts reach a certain number of loves, they go into the hot section. The theme even has its own keyboard shortcuts.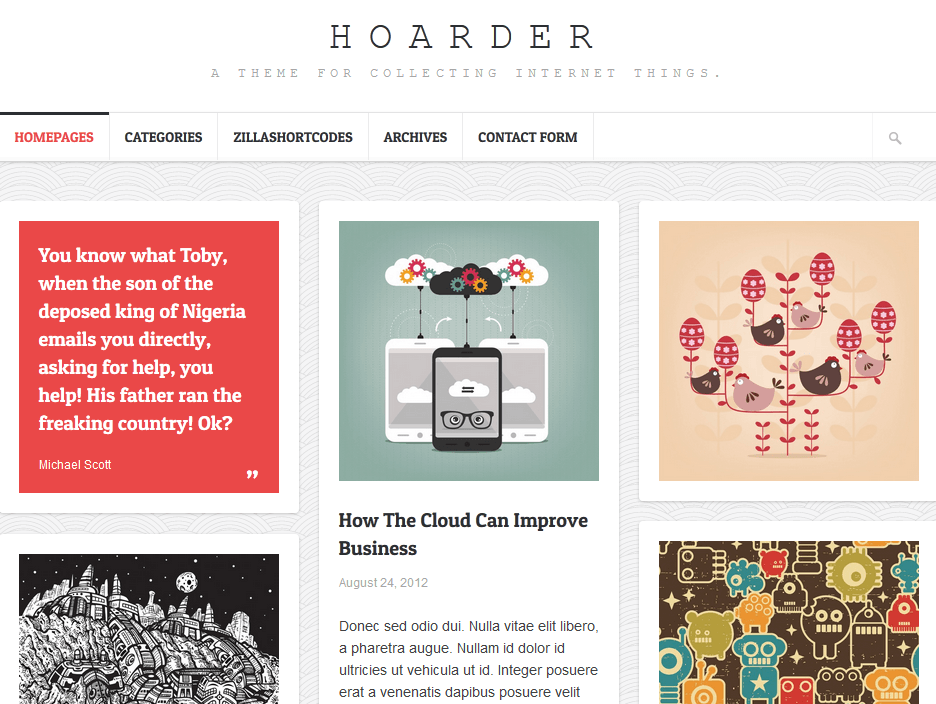 Hoarder: a clean and elegant theme for collecting memes, quotes, and everything else. It has multiple layouts, 4 custom widgets, and a responsive design.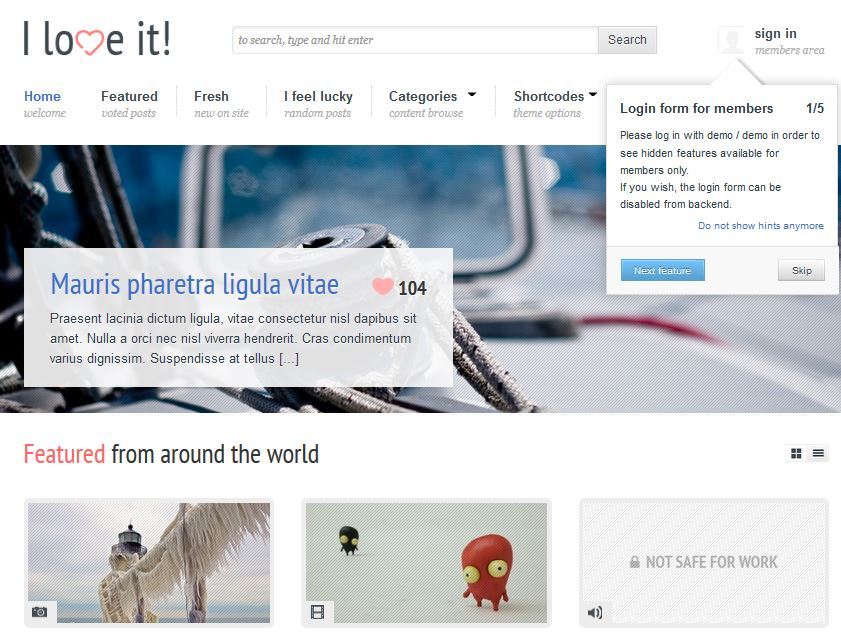 I Love It: this powerful theme offers 5 post formats, custom background images, Facebook commenting, and keyboard navigation. You also get featured posts by voting.
Have you found better WordPress themes for meme sites? Please share them here.