WordPress may be a great platform for bloggers and online publishers. It provides them with everything they need to bring their content online. It does have benefits for small and large businesses too. Creating a portal, landing page, and business portfolio can't be any easier with WordPress. Here are just 16 ways businesses can take advantage of WordPress: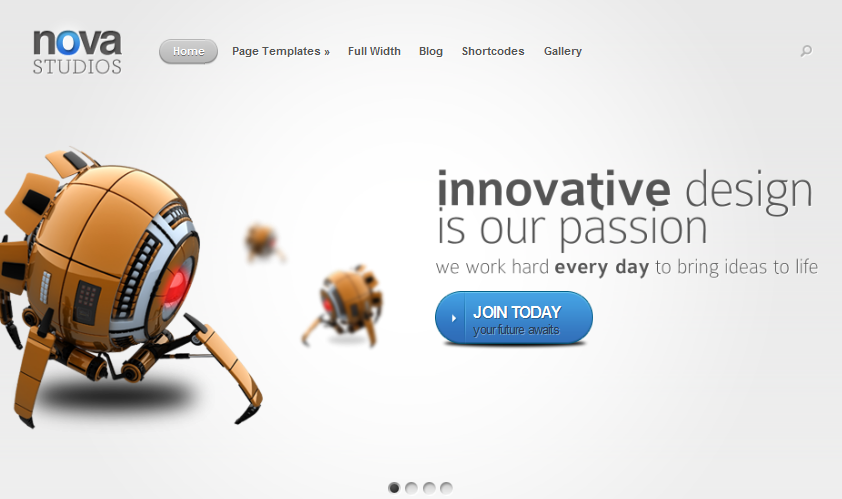 Bring your corporate presence online: themes such as Nova allow businesses to go online and start connecting with prospects and existing customers more effectively.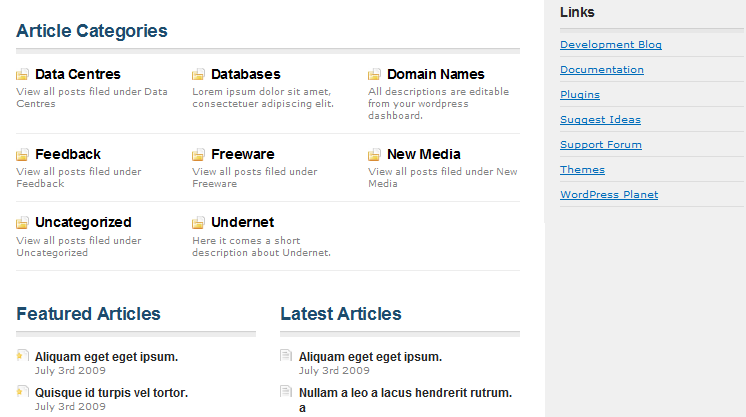 Start a Knowledge Base: creating an information management system for your business can help you and your team stay on the right track and save some time in the process. Thankfully, there is a theme for that.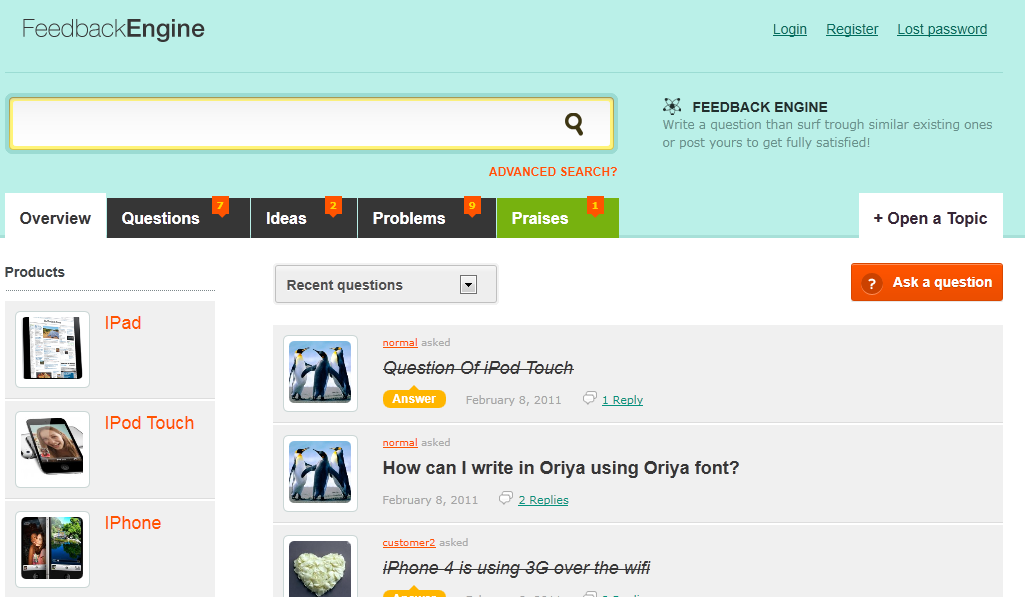 Gather feedback from your customers: every business needs to keep up with its customers and provide them with after-sale support. Themes such as Feedback Engine make creating a support system easy for businesses.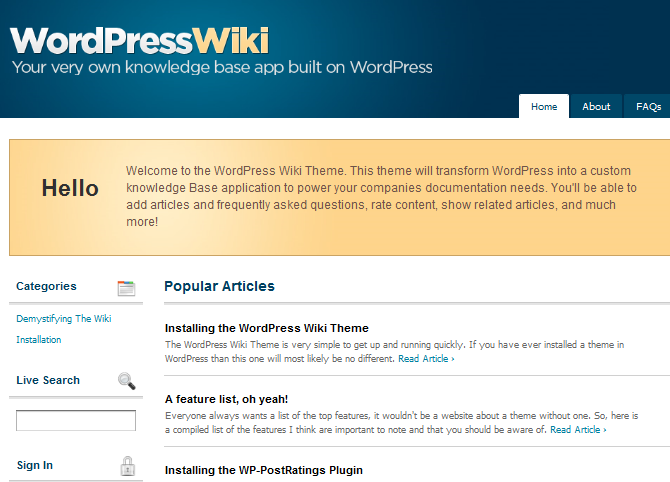 Create a Wiki: Wikis are great for businesses to communicate internally or externally with their customers. WordPress wiki theme is one of many themes you can use to create your own Wiki with WordPress.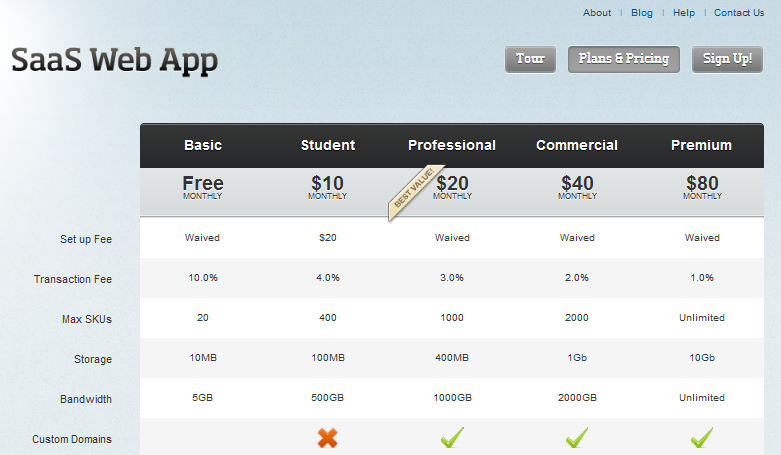 Promote your services: whether you have a membership website, multiple pricing plans, or multiple products to sell, Saas theme lets you build a professional looking site around your business model.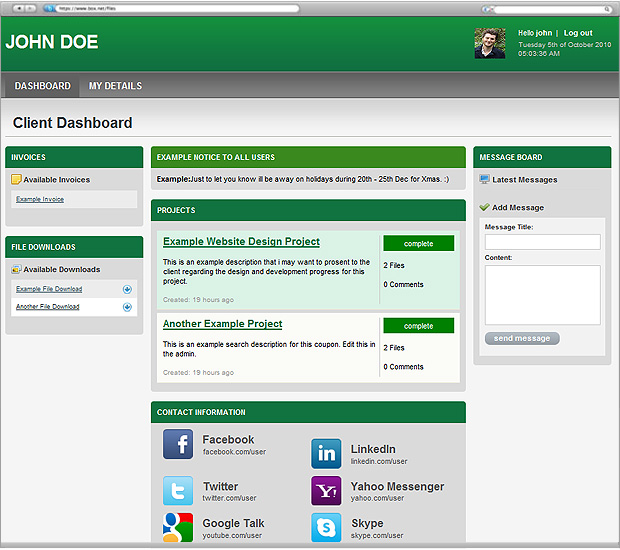 Manage contacts and employees: Employee Press is a unique WordPress theme that allows you to communicate more effectively with your employees and partners.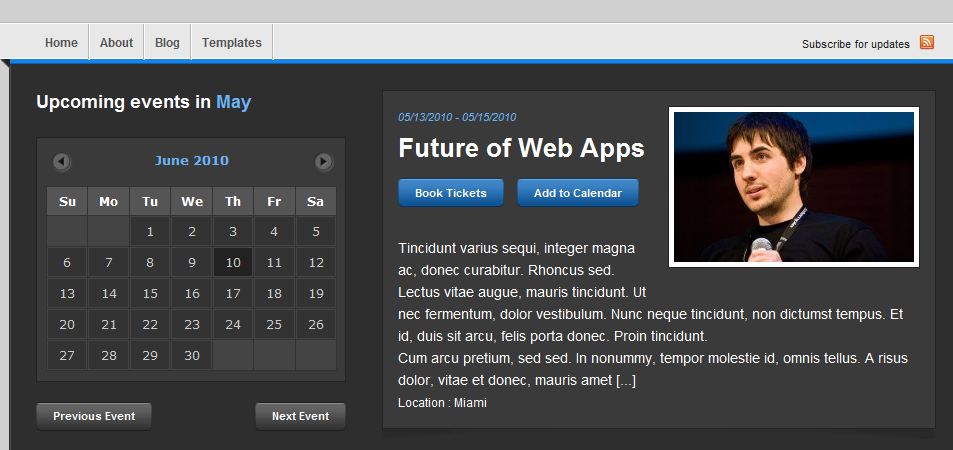 Share your events with the world: if your company runs events on a consistent basis, you can use Diarise or Events to share your events with the world and let people add your events to their calendars.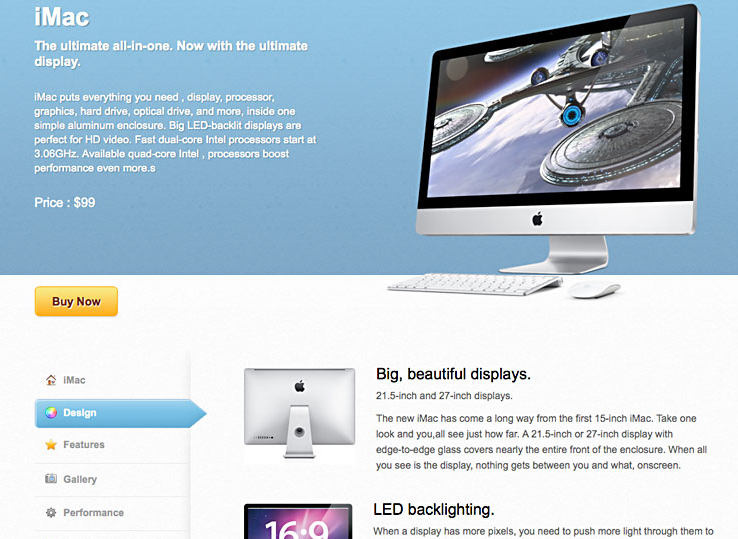 Create mini portals for your products: need to create a mini portal, promoting multiple products on your WordPress website. Productz is one of many theme just for that purpose.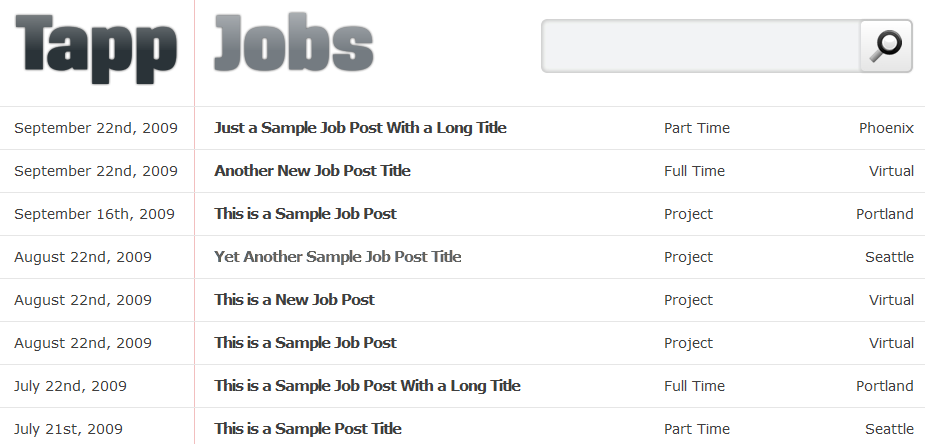 Start a job board: while businesses share their job listings with top job sites such as Career Builder, they also post them to their own job boards. Thanks to job themes for WordPress, you can implement such a feature on your own website.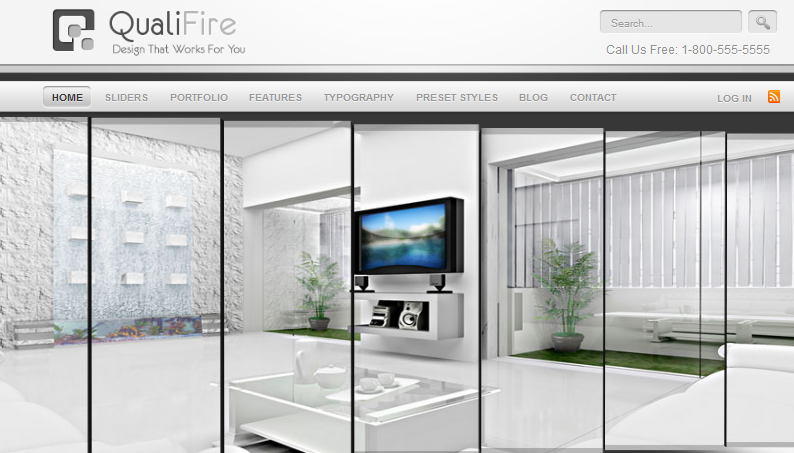 Go flashy with your business site: do you need a flashy portal to promote your goods and services online? Qualifire is an awesome theme just for that purpose.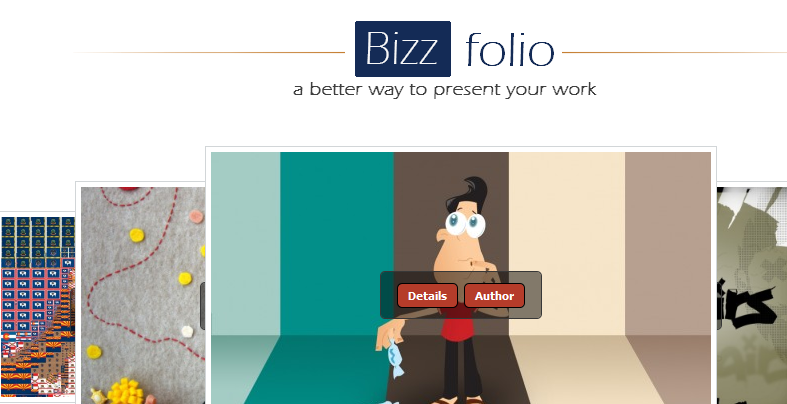 Add a portfolio to your business portal: your website gives you the chance to share all your work with the world. A decent business portfolio theme can make the whole process that much easier.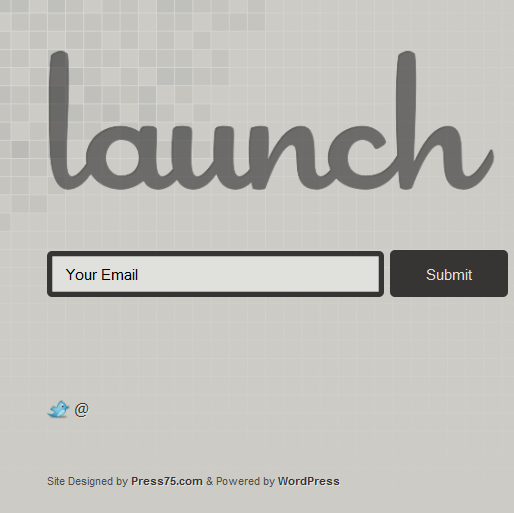 Prepare for the launch of your new product: Launch theme is a simple to use theme that businesses can use to keep their fans excited about your new products.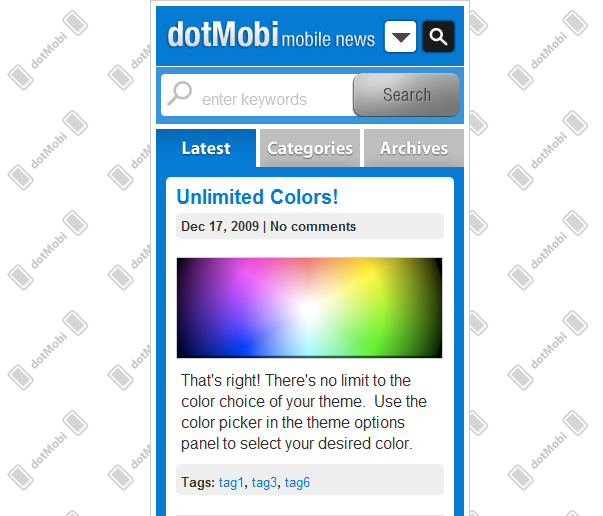 Make your business site mobile friendly: themes such as Hybrido allow businesses to target their mobile users and expand their reach.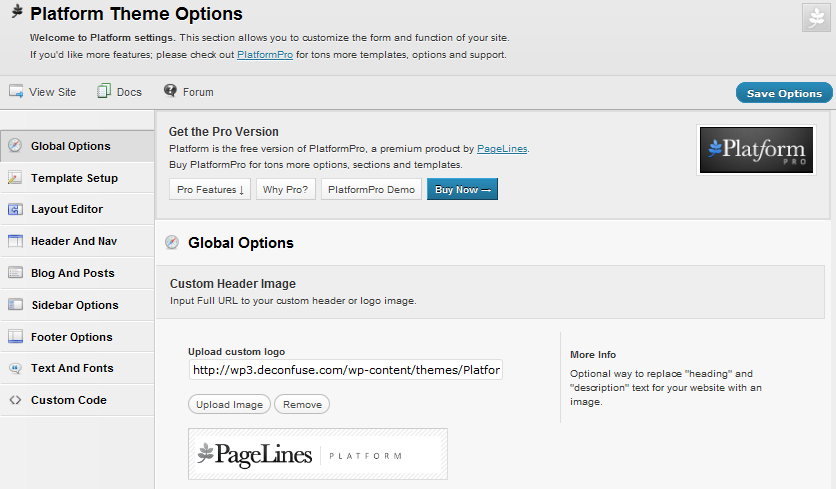 Start corporate blogging: every serious business needs a business blog. You don't have to do your blog yourself, but your business blog needs to be representative of what your business is all about.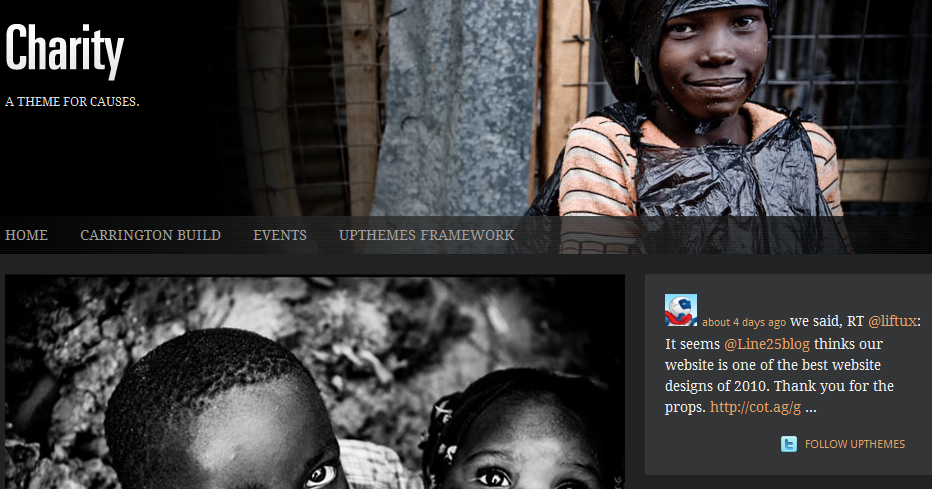 Use WordPress for your non-profit organization: one does not have to go broke to build a high quality and good looking website for a non-profit business. You can always start with a simple, affordable premium theme such as Charity.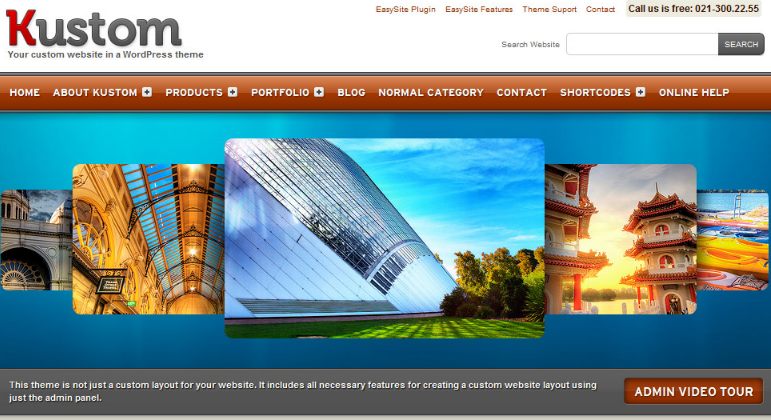 Make your portal look professional: WordPress is not just useful to small businesses and startups. More established businesses can use themes such as Kustom to develop highly attractive business portals.
What are your suggestions?