Recipe sites are very much in demand these days. People love getting their hands on free and unique recipes. If you are in the food business and love experimenting with recipes, there is no reason not to start your own recipe site. You can also use free recipes from other sources to complement your own content. Time for Food is a template specifically for these types of websites.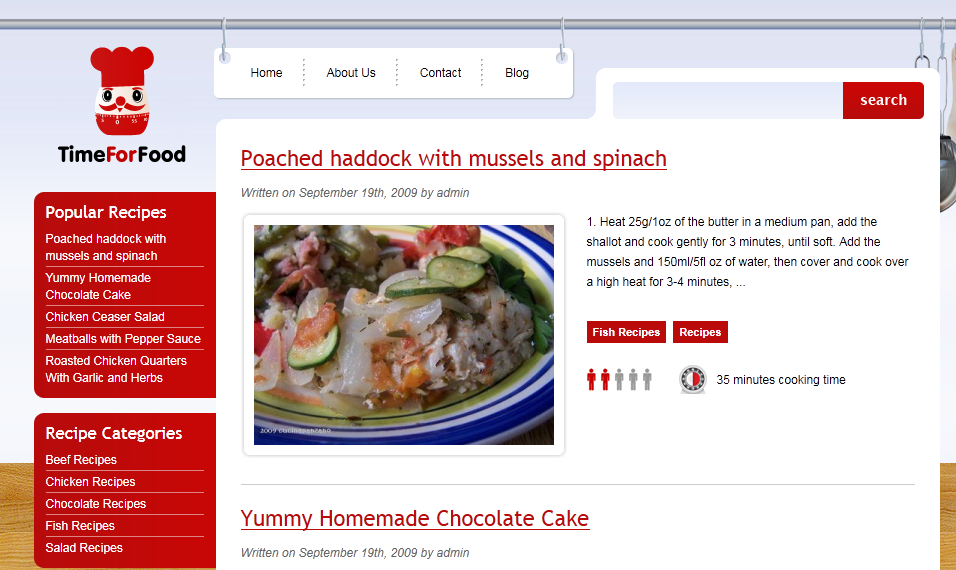 Time for Food has a SEO friendly design. The theme may not have too many bells and whistles. At the same time, it handle your articles and images without any issues. It does support a side-blog, just in case you want to use it to keep your visitors up to date with your latest news and projects.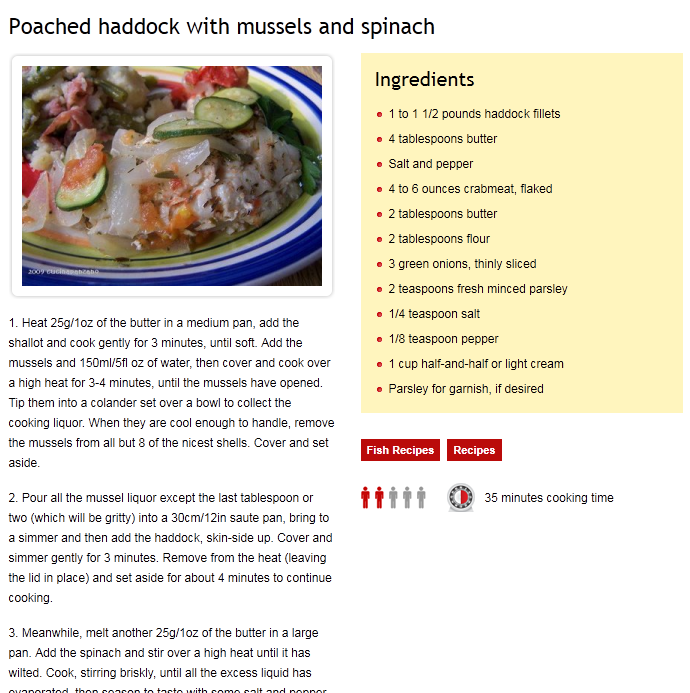 This theme does use TimThumb so you want to make sure you have the appropriate library installed to get the most out of it. Time for Food is pretty light-weight and does not have too many eye candies. At the same time, it can more than handle your recipes, images, and food tips. If you need a solution to go live with your own recipe site fast, this theme could do the job.