Q&A sites are going to be popular for the foreseeable future. People love having the opportunity to ask others questions and help others get answers to theirs. Many assume that sites such as Yahoo! Answers have cornered the Q&A market. Those types of sites are huge but they don't cover all topics. There is no reason you can't create a killer Q/A portal to cover only the topics that interest you. These 5 WordPress Answers Theme let you do that quickly :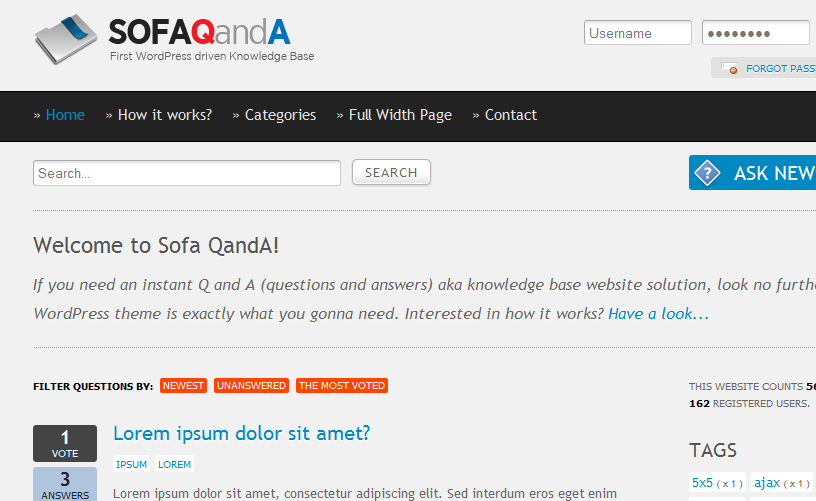 Sofa QandA: one of the best looking themes in this category. It has a built-in voting system, a reputation manager, and internal bookmarking (among other features).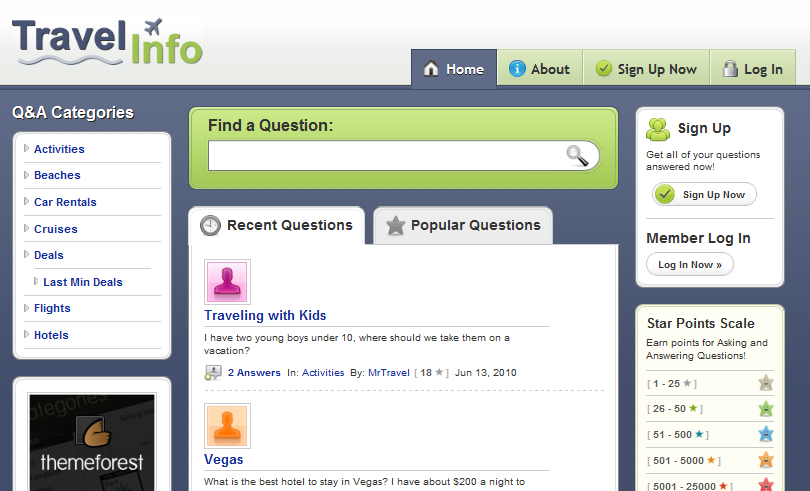 Instant Q&A: another versatile theme for Q&A websites. It has 3 color schemes and comes with custom pages for sign up and other activities on your site.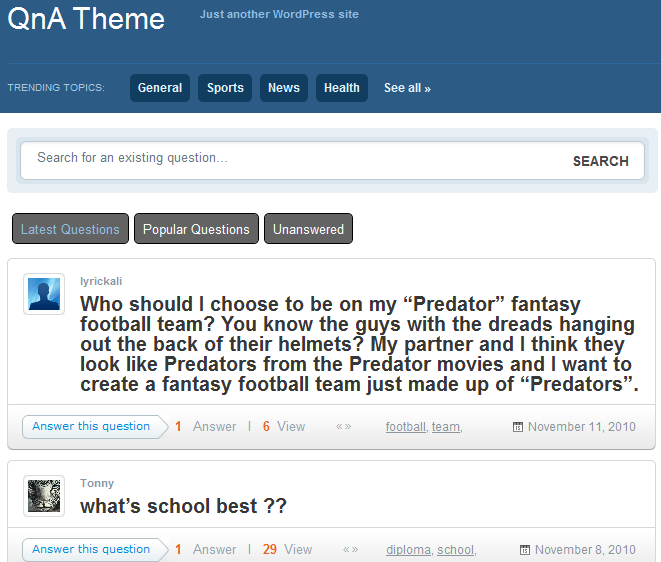 QnA Theme: has a customizable reputation system to give you the chance to reward your most active visitors more effectively. It can import questions from Yahoo! Answers.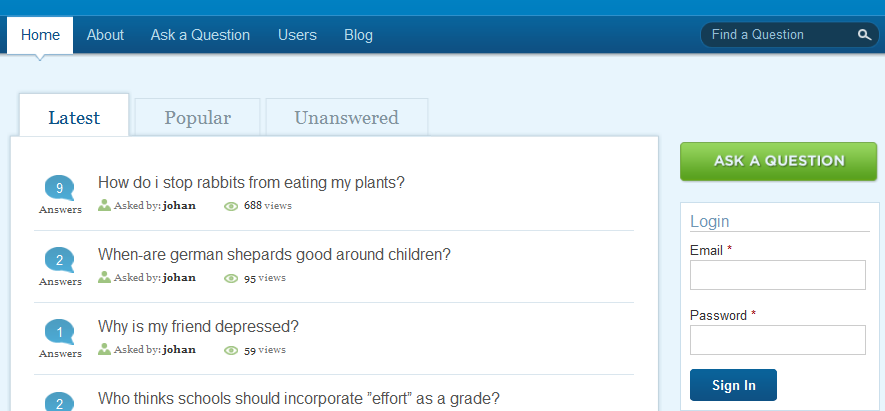 Answers Theme: has a professional look and feel to it. It comes with 7 different colorful skins. The back-end is superb and makes customizing this theme easy. It supports a side-blog too.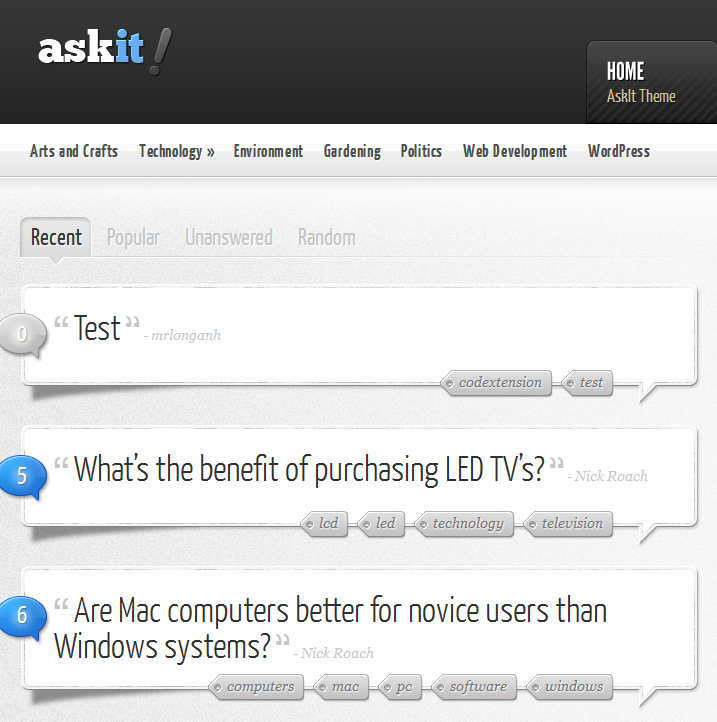 Ask It: perhaps not as sophisticated as some of the above themes. At the same time, it is easier to set up and looks pretty decent too. It comes with a comment voting system and 7 color schemes.
Who says starting an Q/A website with WordPress is hard! Running these types of sites is much harder.