Creating and changing pages and their permalinks in WordPress is pretty easy. Have you ever wanted to point a page or post to a URL on another website though? Page Links To is just the plugin for the job. It lets you link to off-site resources or content stored in a non-WordPress CMS.
Currently trending WordPress plugins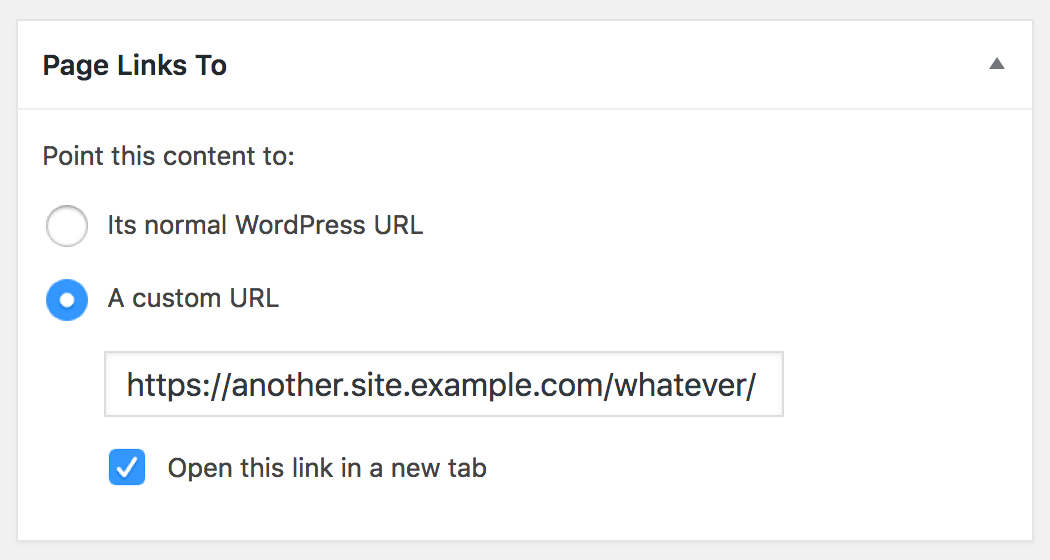 Page Links To can also prove useful for online sellers. They can simply link product they don't have in stock to Amazon and other retailers and earn money through affiliate links. As you can see in the above screenshot, you can link your pages to a normal WordPress URL or a custom one.