Whether you are trying to optimize your website for the search engines or want to get your feet wet with paid advertising, you are going to need to focus on the right keywords. Sometimes it's helpful to look at what others are doing in your field and learn from their positive strategies. That's why spying tools are so handy. They give you all kinds of information on campaigns, keywords, and landing pages of your competitors and help you come up with some ideas of your own. With that said, here are 5 keyword spy tools that can help you take your business to the next level: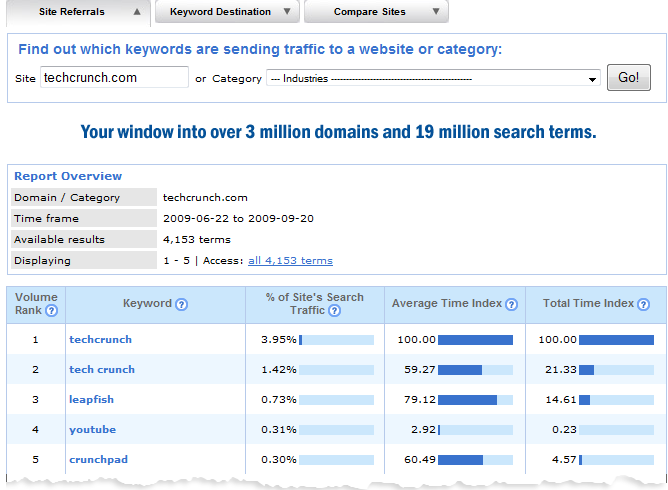 Compete: Compete is for power players. It gives you all kinds of information on your competitors and helps you optimize your own strategies. Whether you are looking for more keywords, want to increase your traffic, or find out what your competitors are doing right, Compete has you covered.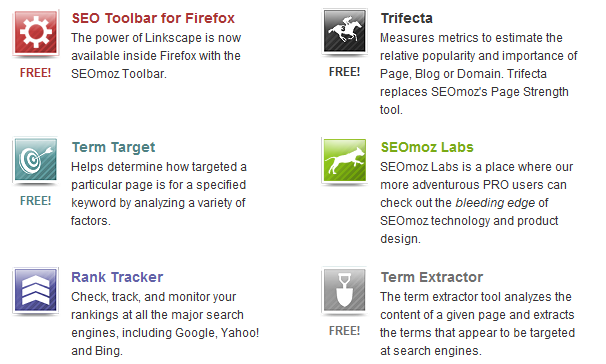 SEOmoz: not only has some of the best search engine optimization tips around, it has a set of tools that can help you find out more about your website (and more importantly your competitors' websites).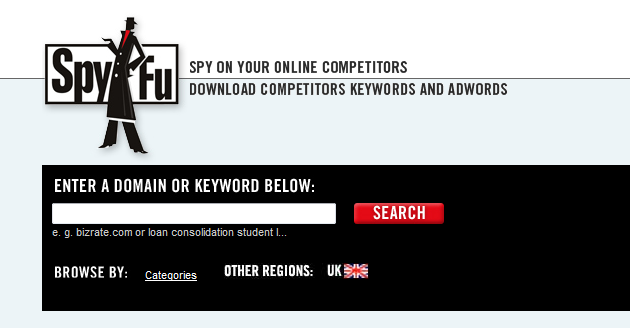 SpyFu: the ultimate keyword spy tool for search engine and advertising professionals. Can dig up your competitors' keywords and campaigns. Its Kombat tool lets you compare your website against those of your competitors'.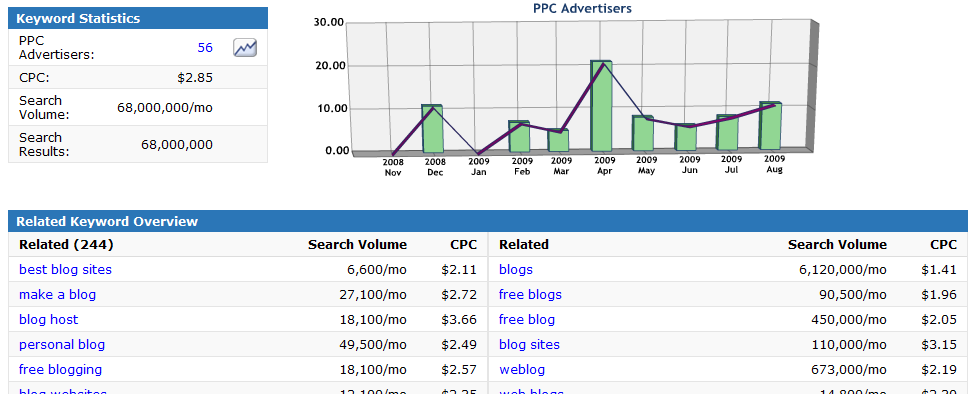 Keyword Spy: one of the most powerful keyword spy tools around. If you intend to promote affiliate products on your site or just want to find out what keywords people are bidding on, this is the tool you need for your research.

Market Samurai: unlike the above tools, Market Samurai is a desktop application. It has plenty of modules to help you do your keyword research, find out about your competitors, and find new ways to promote your websites.
There is nothing wrong with spying on your competitors and learning from their strategies. If you have a popular website, you can be absolutely sure that others use these types of tools to spy on you. While you do not want to clone everything others have done, the above keyword spy tools can help you learn some new things.