BuddyPress is a powerful solution for those who want to use WordPress to create social communities online. The sky's the limit with BuddyPress. You can use it to start your own social network, education portal, news community, and other types of communities. These 10 BuddyPress themes help you bring your social community online faster: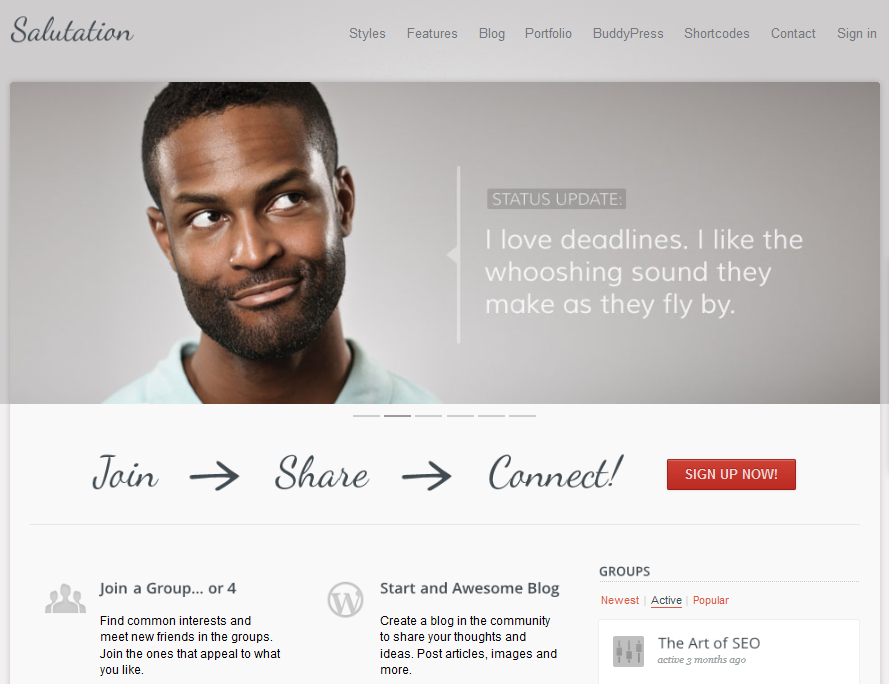 Salutation: offers unlimited colors and has customizable layouts and page templates. It is ready to be localized. It has a drag and drop layout manager.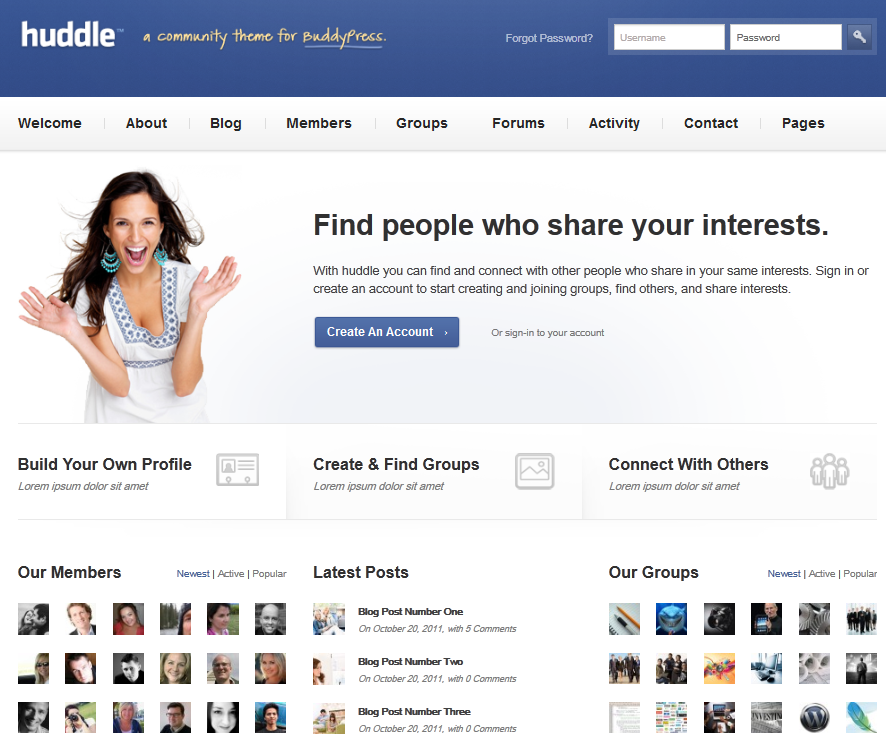 Huddle: an attractive community theme compatible with BuddyPress and bbPress. It has 6 custom page templates and 9 custom widgets.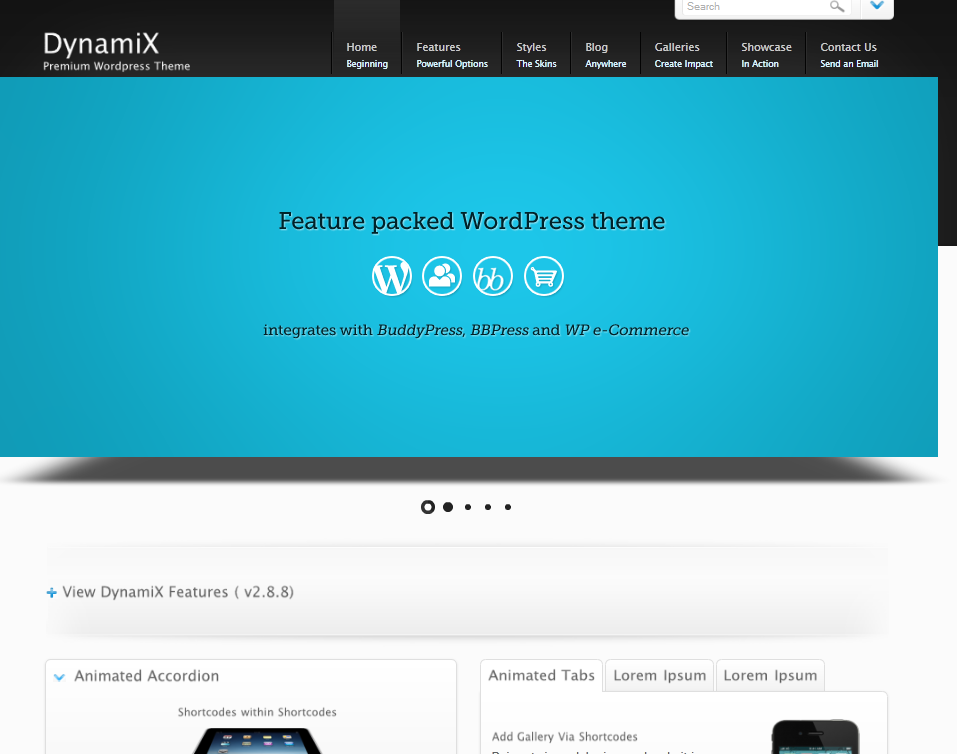 DynamiX: a highly versatile theme for WordPress and BuddyPress. It offers dual screen mode, e-commerce plugin integration, and bbPress support. You can change your page layout easily. This is social media and bookmarking friendly too.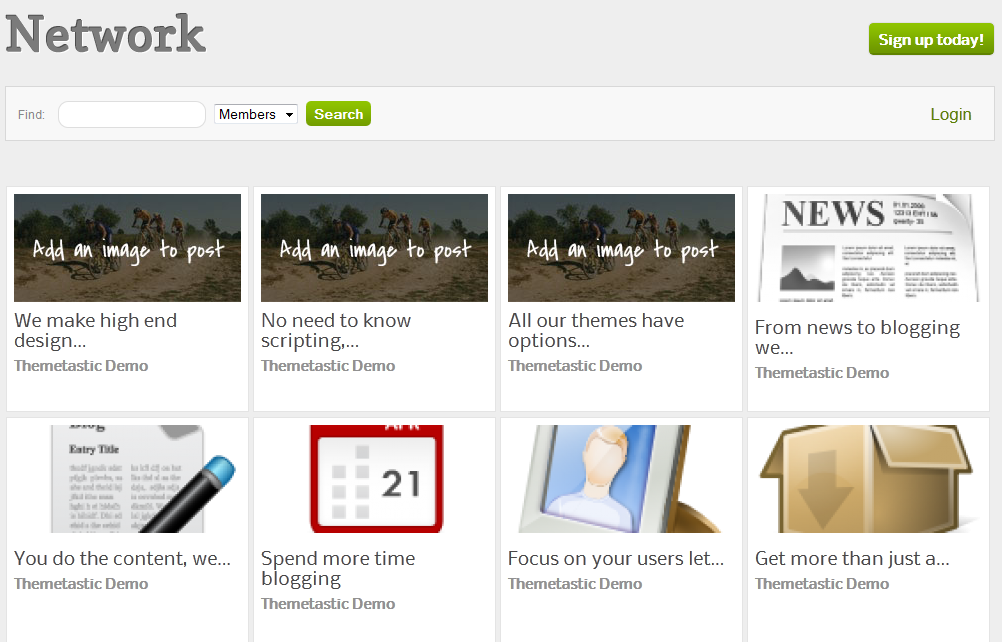 Network: perfect for content networks. Lets you showcase user generated content from your community on your site's homepage. It ships with 3 styles.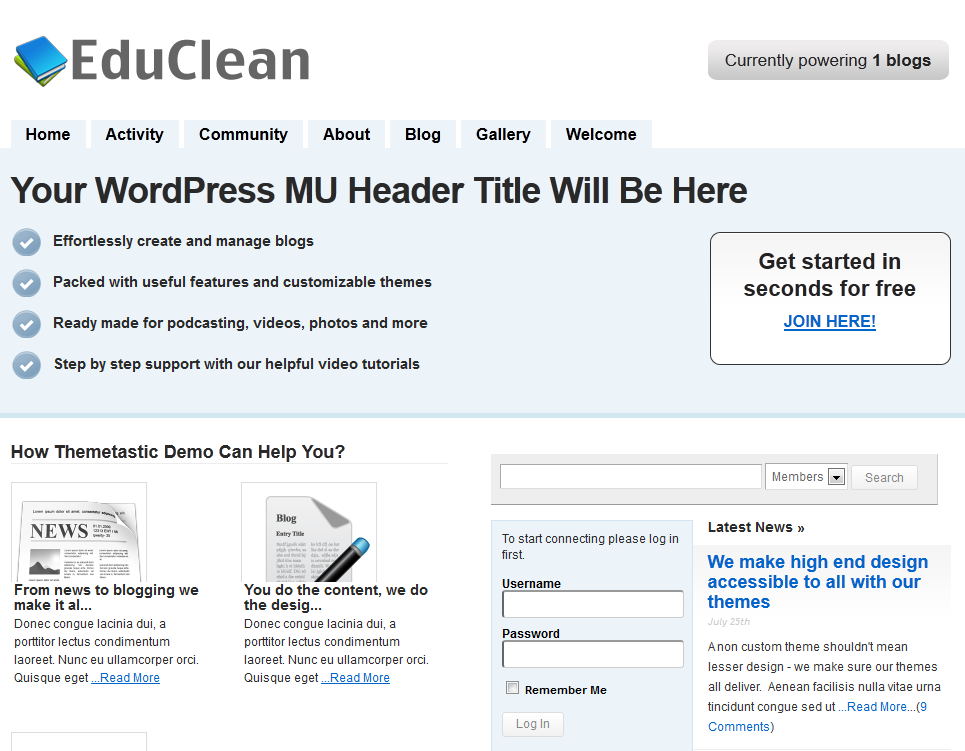 EduClean: perfect for online education businesses. It is search engine optimized and easy to customize. It works for international sites too.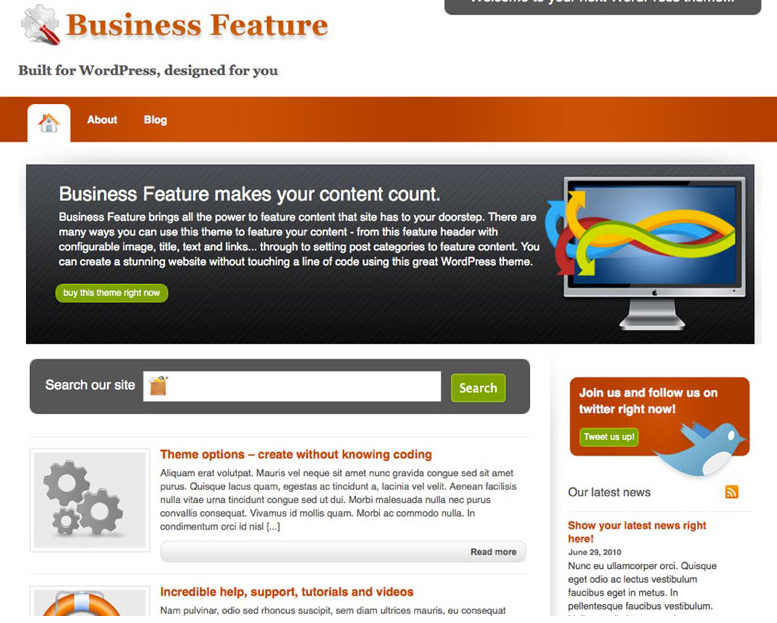 Business Feature: based on the design of wpplugins.com, this theme helps you get your content noticed. You get a featured post section and a Twitter block. It works for Multisite installs too.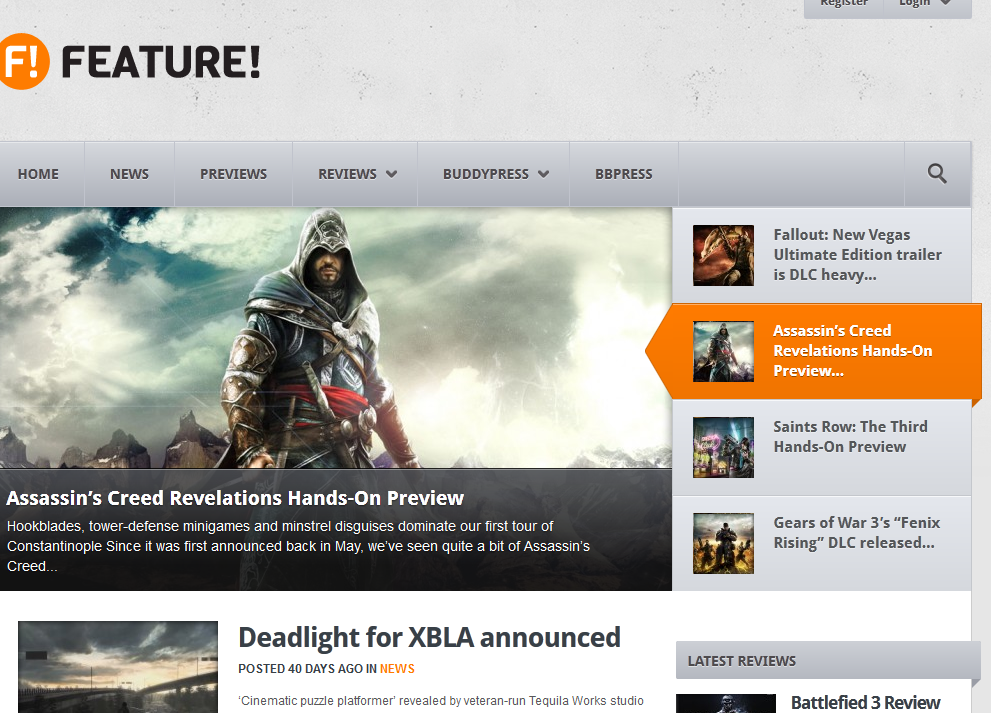 Feature!: a community magazine theme for WordPress and BuddyPress. It offers 3 different post types and 6 custom widgets. It has a form builder and supports unlimited sidebars.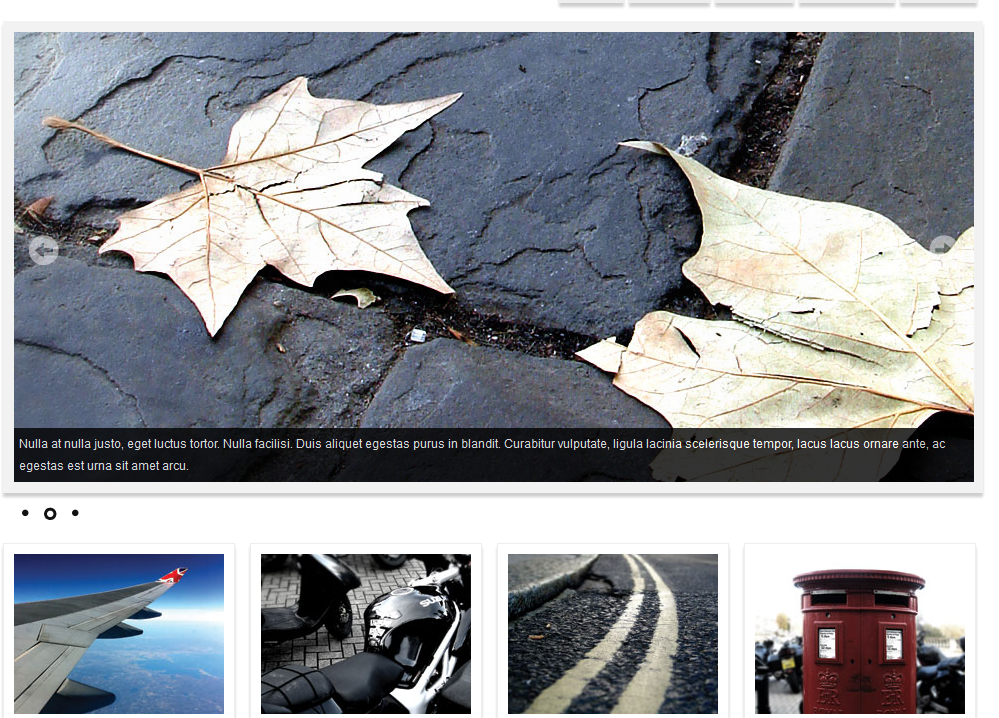 Gallery: this theme is developed for image-heavy websites (e.g. photo sharing communities). It offers 11 different styles but you can always build your own.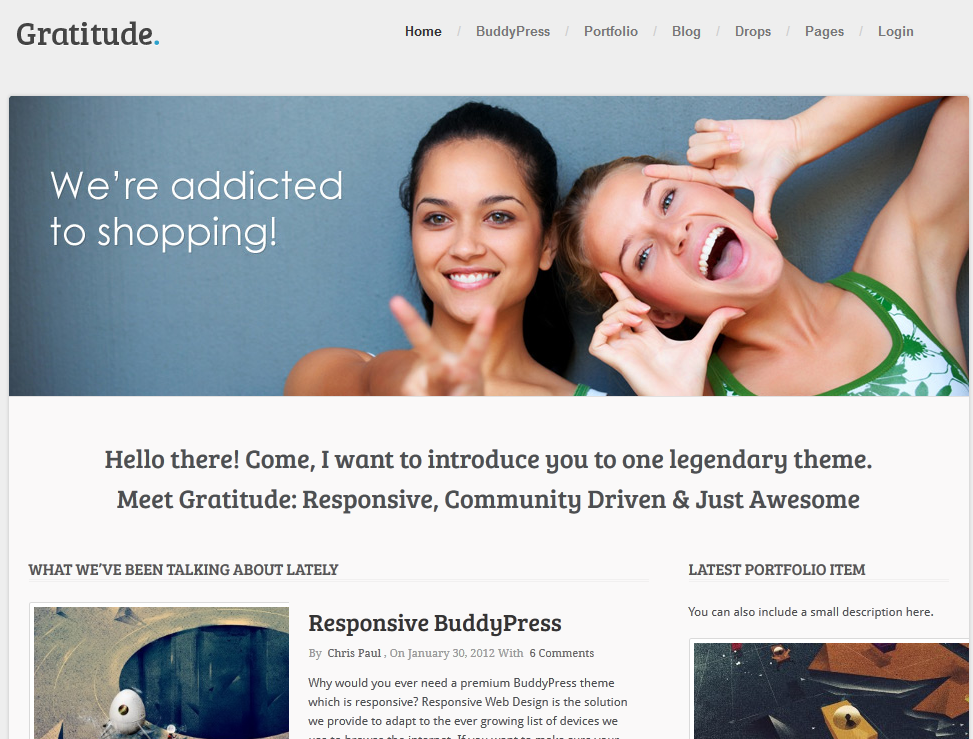 Gratitude: a responsive BuddyPress and WordPress theme. It has a professional design and is compatible with BuddyPress plugins.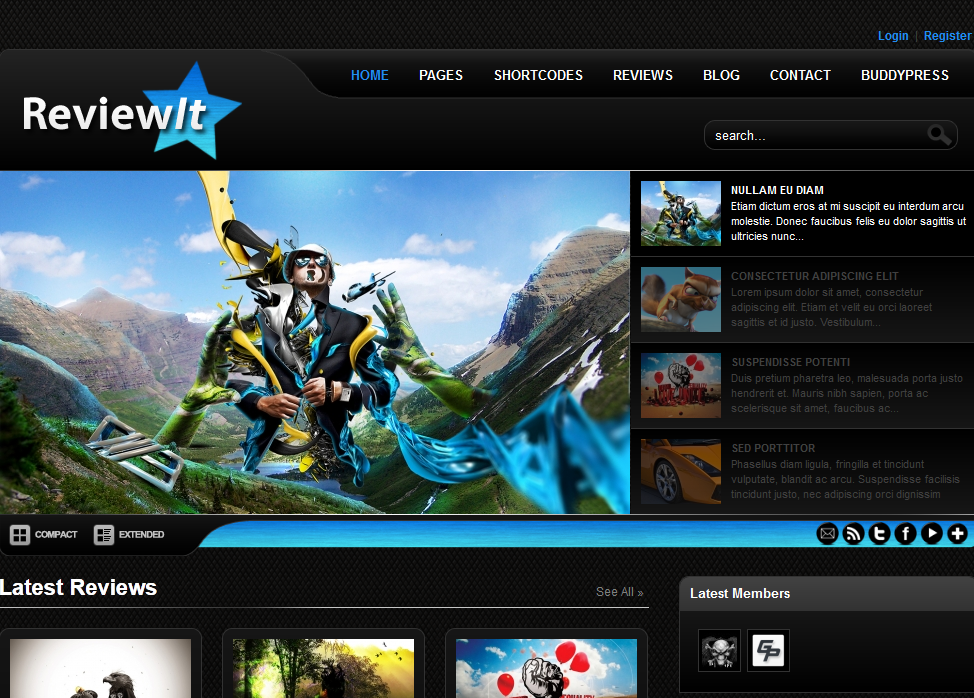 Review It: a colorful theme designed for reviews and community sites. It has 2 skins and 7 custom widgets. It is video friendly too. You get advanced review options too.
Which one of these BuddyPress themes do you like the most?