December 15th in
Premium Themes
,
Theme Lists
by
Wordpress Jedi
.
Starting your own online shop is one of the best ways to start making money online. Depending on what you are selling, you can earn a lot of money online with your own e-commerce business. Thanks to the power of WordPress, you don't have to be a genius geek to build your online shop. All you have to do is install WordPress and get your hands on a decent e-commerce WP theme that is flexible, attractive, and easy to customize.
What to look for
Not all e-commerce themes are developed the same way. As a webmaster, you should try to get your hands on a theme that looks professional, makes managing your inventory easier, and offers support for multiple payment system. Your theme should be as SEO-friendly as possible too. The update process should be as convenient as possible. Lastly, your e-commerce template should be built upon a secure code.
Here are 40 e-commerce themes for WordPress that look attractive and make your life as a business owner easier: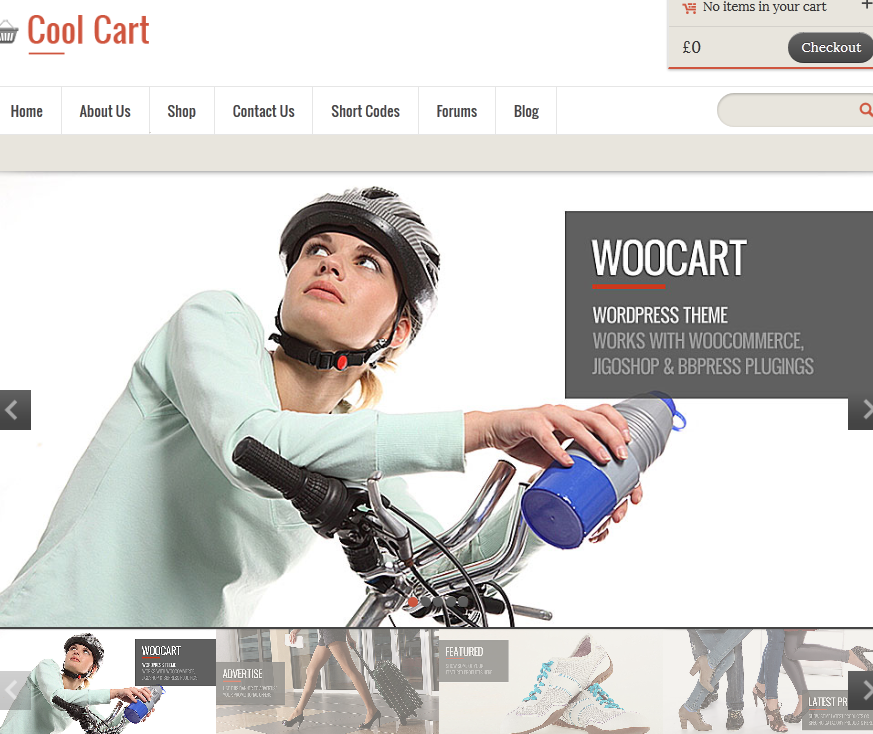 CoolCart: a responsive WordPress theme for WooCommerce and Jigoshop. It has a widgetized homepage with multiple layouts. The theme is bbPress friendly too. It supports multiple payment gateways.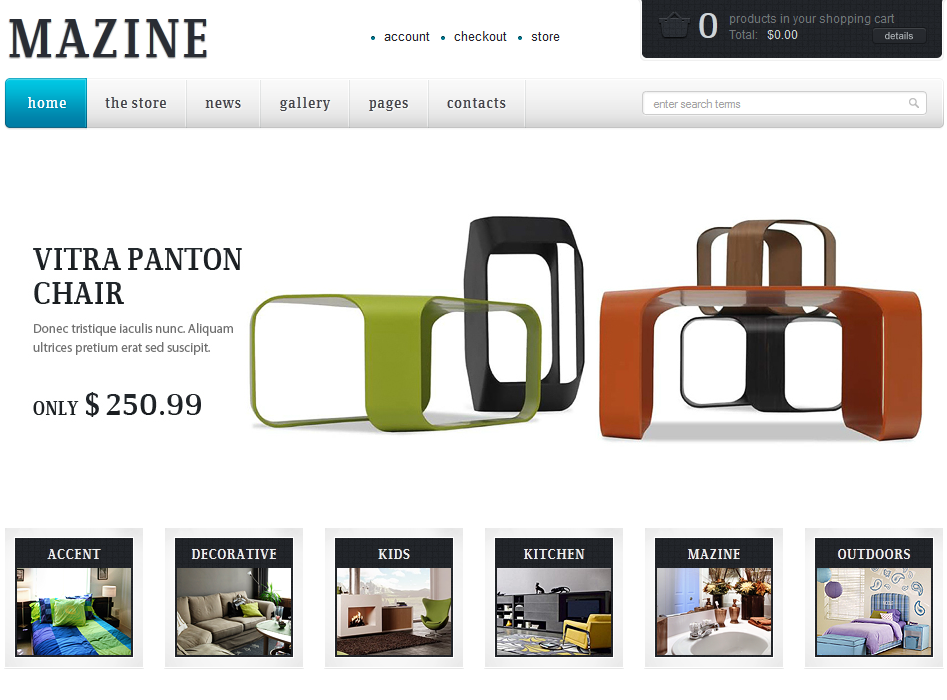 Mazine WordPress Theme: a super attractive e-commerce theme for WP. It offers 6 color variations, a bunch of sliders, a whole lot more. It is ready to be translated too.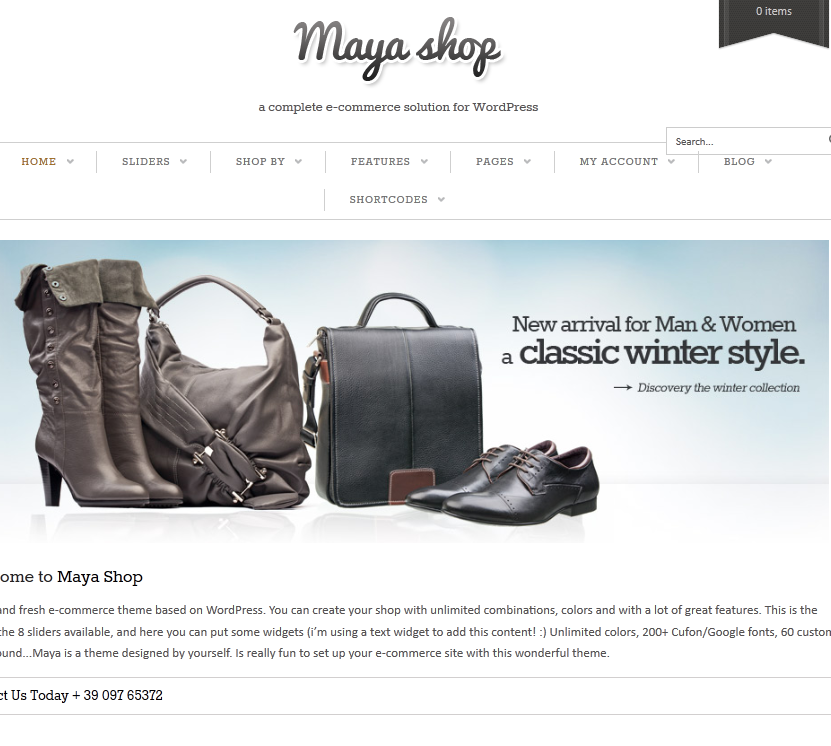 MayaShop: a flexible template compatible with JigoShop and WooCommerce. It has multiple layouts with unlimited background colors, 50 custom backgrounds, and 8 sliders. You can upload your own backgrounds and fully customize the theme to your heart's content.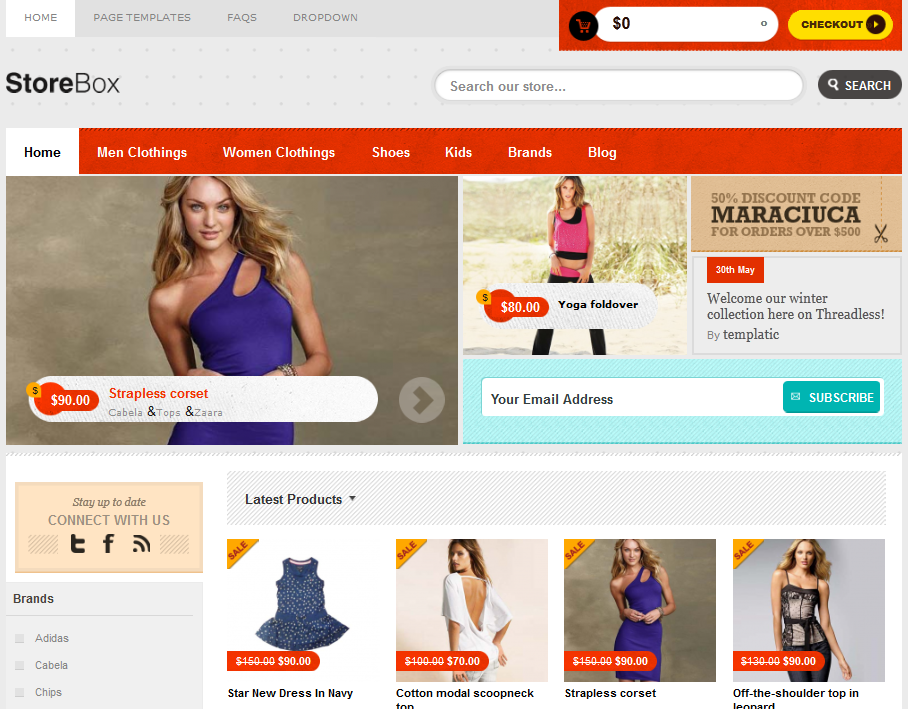 Storebox: comes ready to go out of the box. Supports multiple product types. It lets you handle tax and shipping easily. You can even start your own affiliate program with this theme. [click to continue…]
{ 27 comments }
Continue Reading