Every website on the Internet is hosted on some server. Growing a web hosting business requires a high level of reliability, close to 100% uptime, and providing fast, great support to customers. With HostHubs for WordPress, you can give your web hosting website a professional makeover. This is a WHMCS compatible theme with a responsive design.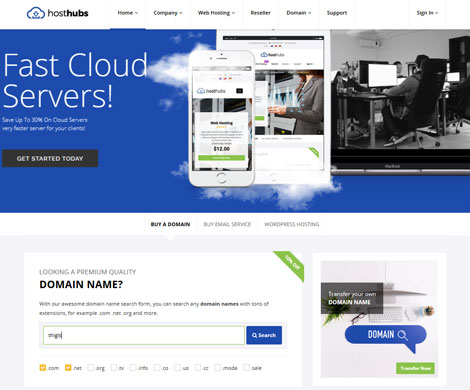 The HostHubs theme lets you display attractive pricing tables, custom mega menus, service boxes, sliders, and other dynamic content on your site. It comes multiple homepage and custom section examples. A live chat module and beautiful domain search form is also included.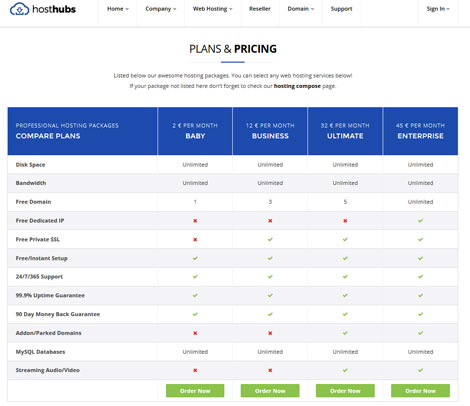 This theme has almost everything you need to promote your domain registration and web hosting business. It is developed by an Elite Author.