Selling your own physical or digital products online is pretty easy. You could easily use WooCommerce to start an online shop. WooCommerce can be an overkill if you just want to sell a couple of digital files. Digital Paybox can more than handle the job. Formerly known as Donate & Download, this plugin lets you get payments from your users for digital files. It not only supports standard payment gateways but also cybercurrencies such as Bitcoin.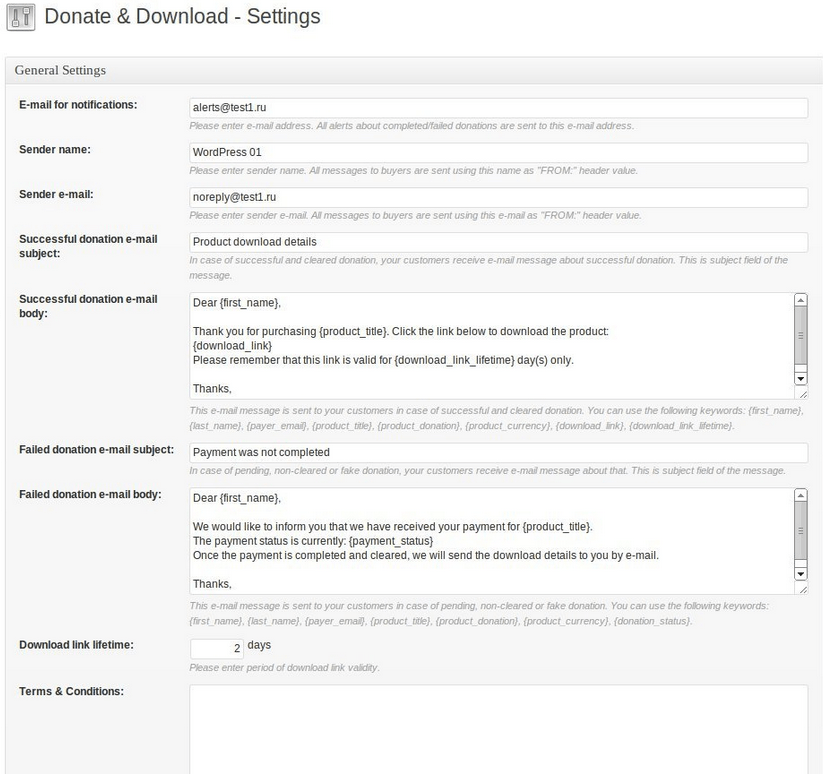 Digital Paybox offers encrypted download links (valid for only a limited time). You can also let your visitors set their own price. You can accept credit cards too. If you choose to go with Bitcoin, your payments will be handled through Bitpay. The plugin is fairly easy to use as it has simple shortcodes. Huge files can be handled through X-Sendfile mode (just make sure your server has the right module).

Digital Paybox makes it so easy to monetize your content. You are just going to need to work on developing great content if you want to successfully monetize your site.