Planning to start a site about pets? If you are passionate about them or have something unique to offer your audience, there is no reason you shouldn't try. There are plenty of pet sites around that help you add more content to your site. Take Petfinder for instance: it is a site for pet adoption. These 2 plugins allow you to integrate Petfinder into WordPress: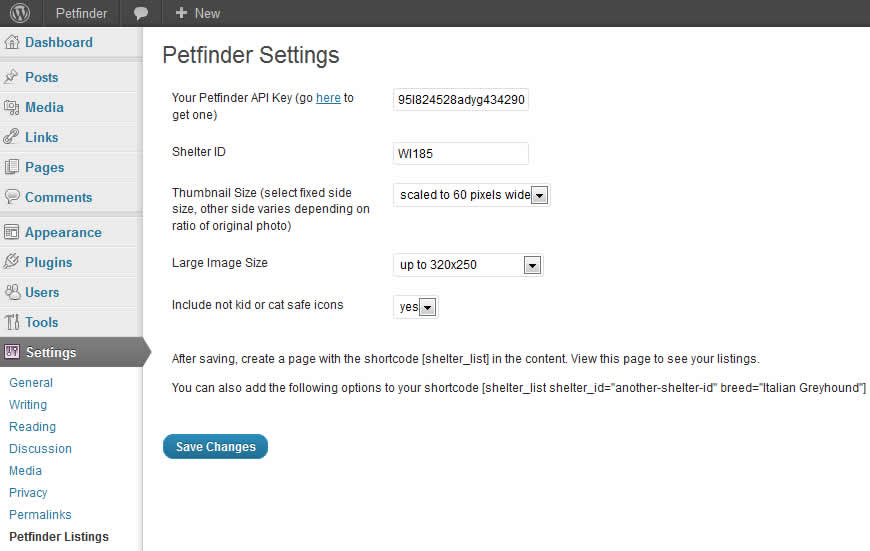 Petfinder Listings: uses the Petfinder API to show random pets or all pets listed with your shelter on Petfinder.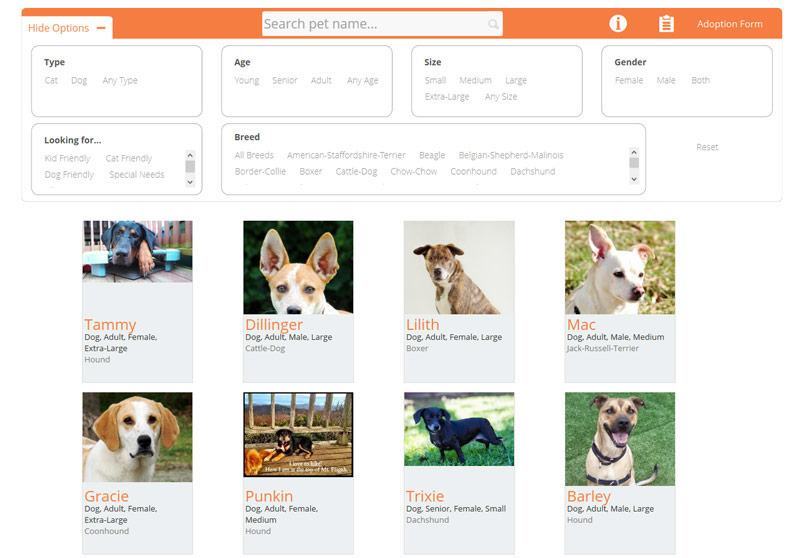 Petfinder – Search & Rescue: adds a filterable list of all animals you have uploaded to your Petfinder account. You can customize how it looks easily. It has a shortcode and a widget.
You need more than Petfinder to make your pet-related website a success. The above plugins simply help integrate Petfinder into WordPress.