November 12th in
WordPress Themes
by
Wordpress Jedi
.
Buying a premium WordPress theme is not an easy decision. You want to pick up a theme that looks attractive and is well designed. The after-sale support is probably more important. Thankfully, there are theme shops and clubs that offer you more than decent support after you have become their customer. You should really look for a good partner rather than just a theme seller.
If you are looking for a place to buy your next great theme, these 10 theme shops are worth checking out: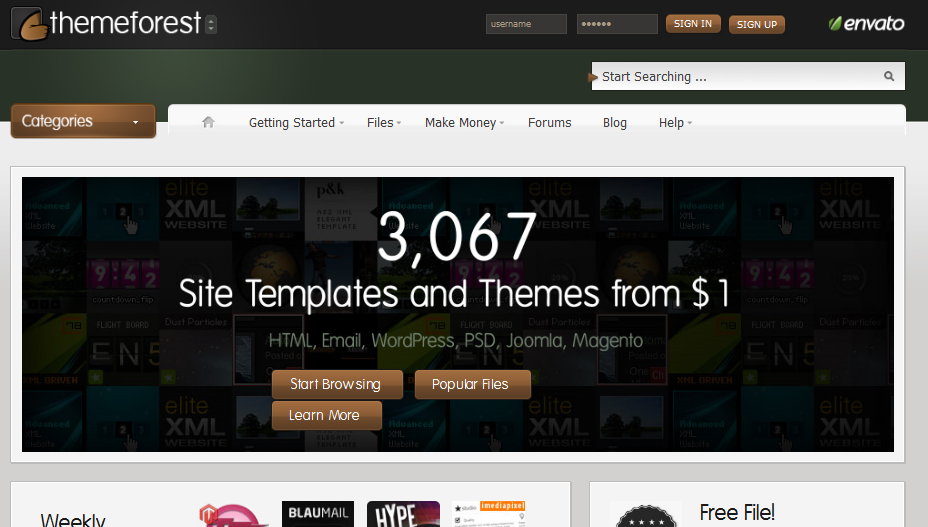 Themeforest: the first place you should check to find a premium theme for your website. It has plenty of site templates, WordPress themes, and other items for you can buy (many of them are affordable).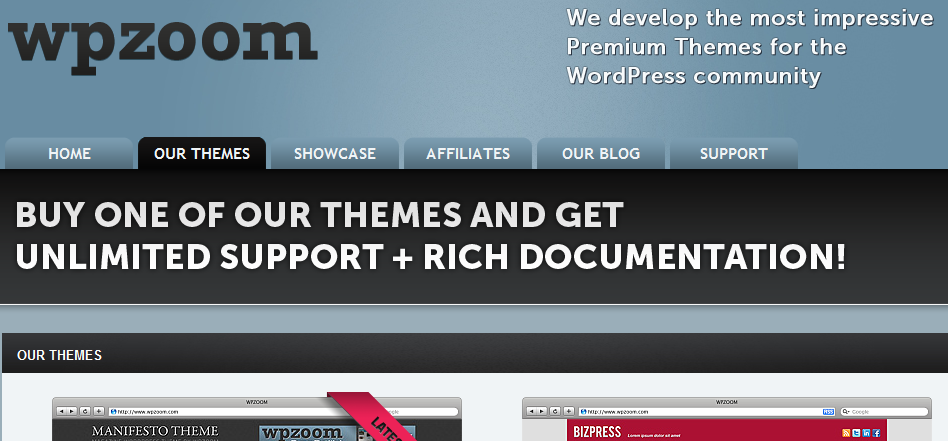 WP Zoom: it is my favorite WordPress theme shop. It has some of the best designs and the support behind those themes is solid too.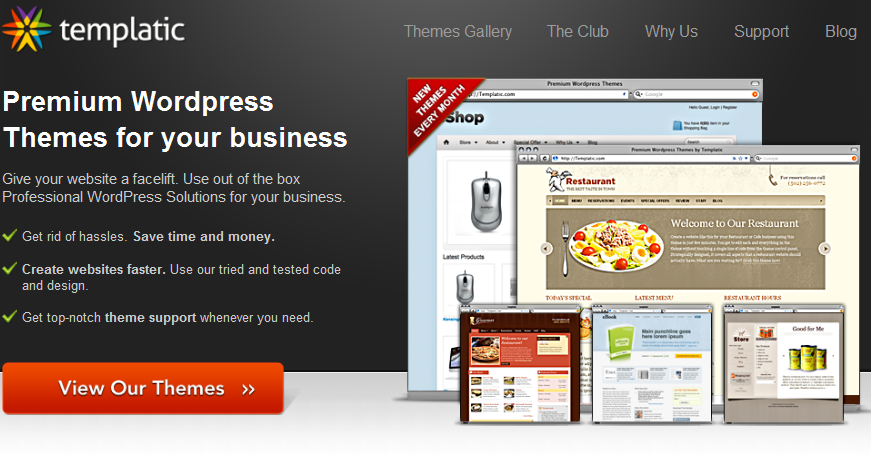 Templatic: the best places to look for business related themes. These guys have a ton of e-commerce and shopping themes. More is added on a monthly basis. [click to continue…]
{ 1 comment }
Continue Reading