If you have visited the NY Times' site recently, chances are you have seen the "more articles" box that shows up at the bottom of its articles. This is not only an attractive feature, it makes it easier for the NYT fans to find more stories on topics that interest them the most. If you know your Javascript and CSS, you can add the same effect to your website. upPrev for WordPress is a cool plugin that simplifies the process. It animates your posts at the bottom of your pages and displays other posts your visitors may be interested in checking out.
Currently trending WordPress plugins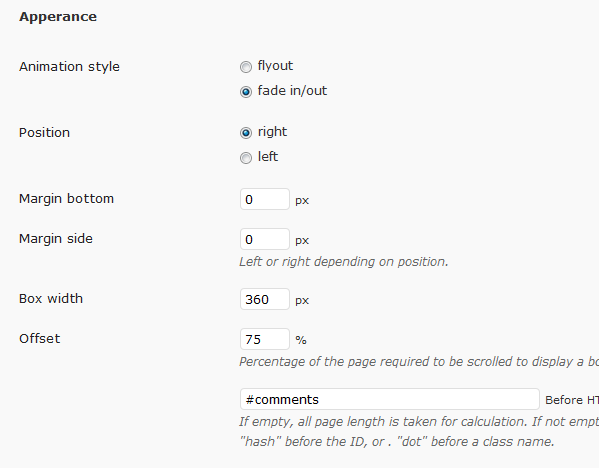 upPrev is highly customizable. For starters, it lets users define the type of effect they want to use for their "Read Next Post" box. The position, size, and margins for your article box can be changed too. Webmasters can define the stories shown on the settings page. Here is the cool part: you can show next stories by category, order of your articles, or by tag. You can also choose to randomize this step.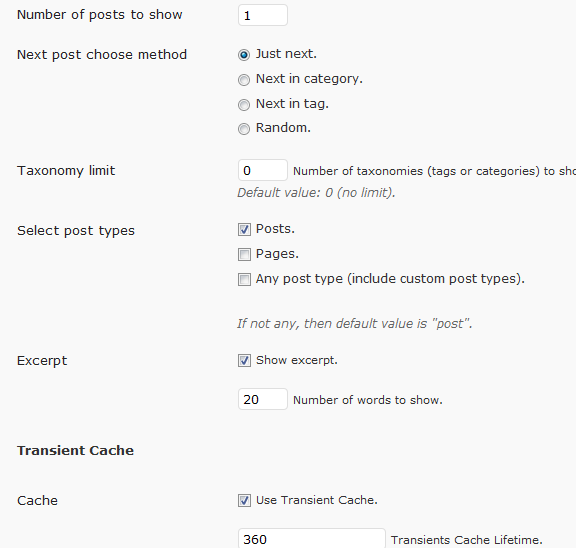 Webmasters get to include both posts and pages when using this plugin. The size of your article snippet can be modified to fit your layout. The inclusion of caching capability is a plus. Overall, this is a pretty powerful tool for webmasters looking to keep their visitors busy on their site for longer.