WooCommerce is already quite powerful for bringing your own store online to start selling products. With extensions such as AJAX Tabs for WooCommmerce, you can make your site more dynamic and user-friendly. It comes with top, bottom, left, and right tabs, so you can display collections of products in an organized fashion.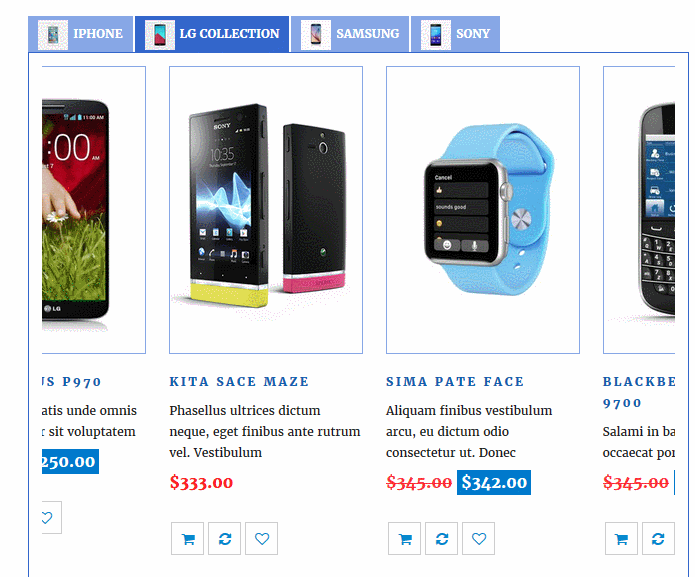 AJAX Tabs supports multiple horizontal and vertical tabs, with 50 animation effects. Webmasters can set the number of columns and rows in the back-end. They can also change order by name, date, and other attributes. Slide speed can also be customized.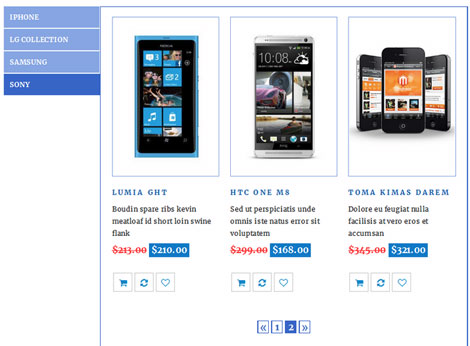 AJAX Tabs is touch and mouse drag friendly. It supports caching. This is a commercial plugin by an Elite Author.