Wordpress Plugins
Boostimer: Product Availability Countdown & Scheduler for WooCommerce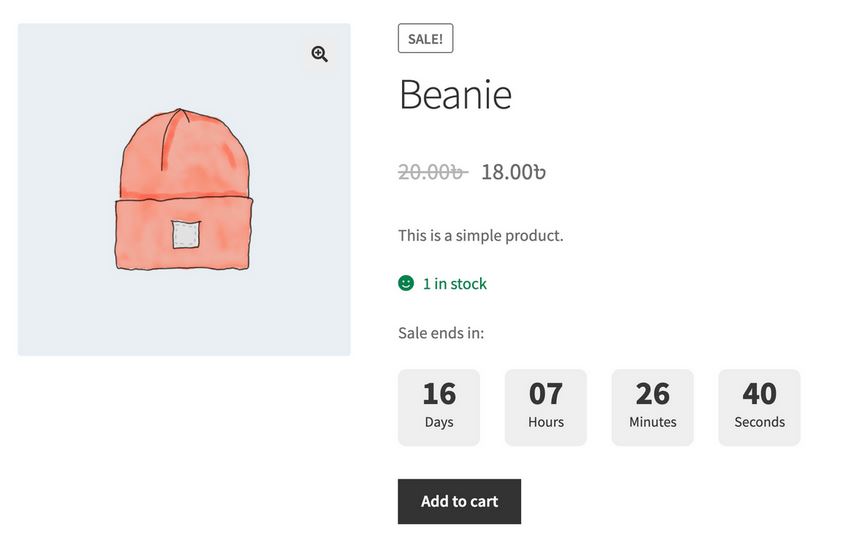 In the past few years, we have covered plenty of WooCommerce extensions that let you offer more value to your customers. Boostimer for WooCommerce is also worth a look. It is a countdown and scheduler extension that lets your visitors know how long they have to take advantage of your limited-time deals. It can also show a timer to show when a product will be back in stock.
Currently Trending Themes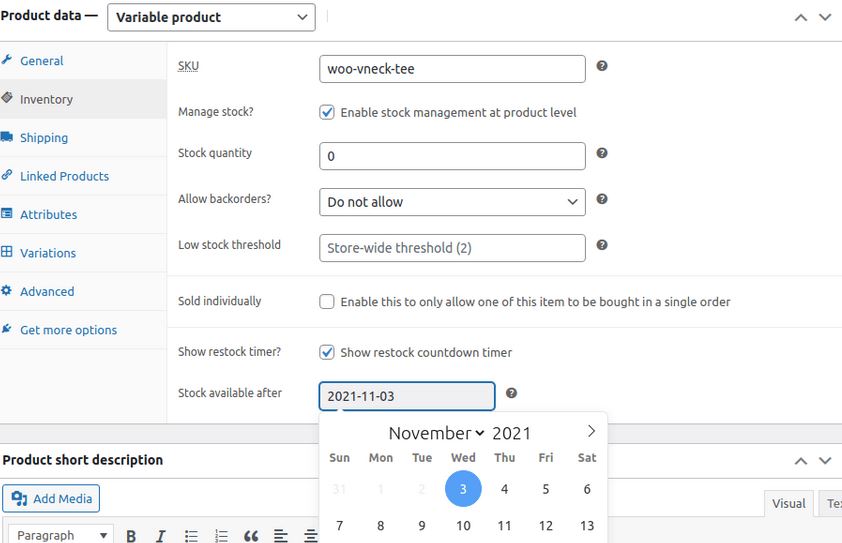 This plugin has a simple interface. You can easily enable or disable it through the back-end. You can also check the restock countdown timer for your products and choose a date for each. Boostimer is compatible with WooCommerce subscriptions.