In the past few years, we have covered a whole host of business directory themes for WordPress. Not ready to change your whole theme? Directorist is a handy plugin that turns your website into a business directory. You will have the option to monetize your site with featured listings and allow people to claim their business on your site.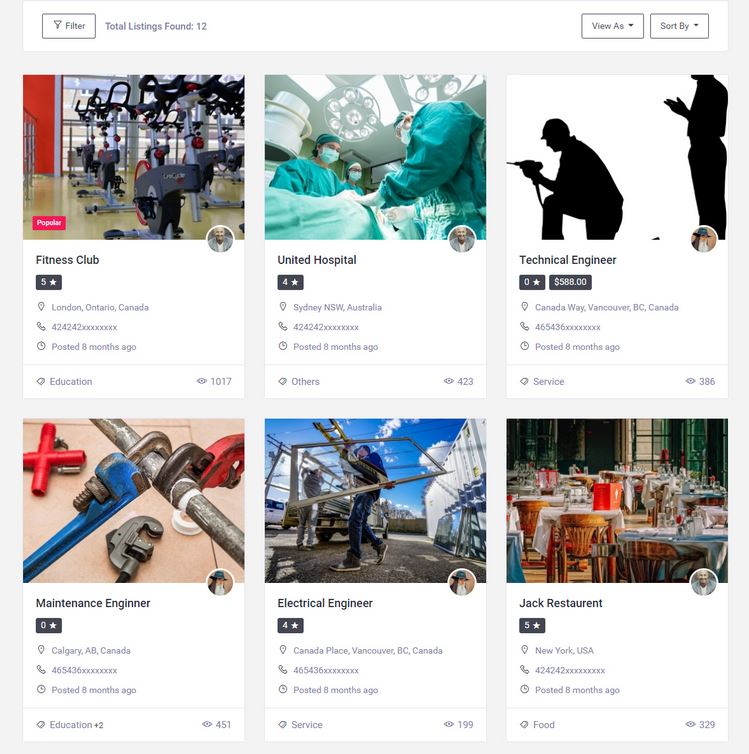 This plugin works with most themes. It supports unlimited custom fields. Want to set an expiration date for listings? No problem. Directorist supports front-end and back-end listing submissions. It also has convenient badges such as new, popular, featured, and open/close badges.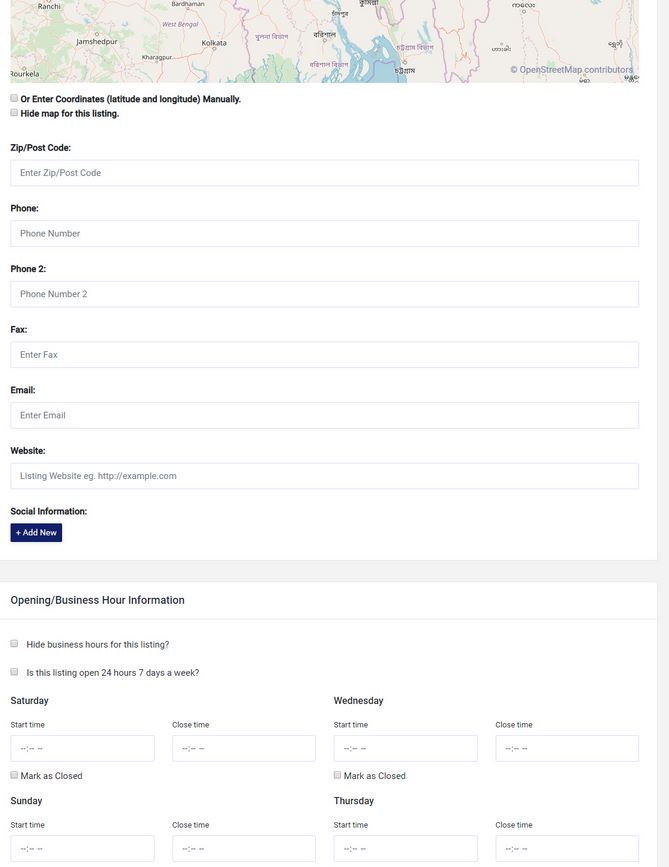 Directorist is ready for developers with actions and filters. You can try this business directory plugin for free.