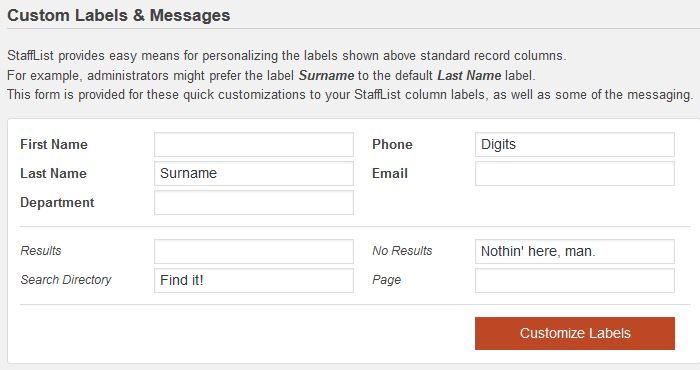 Here is a handy plugin that lets you add a staff directory to your website. Stafflist lets you import records from a CSV file and edit records. Your staff directly will be fully sortable, searchable, and customizable. Users can change name, department, email, and phone number for each entry.
Currently Trending Themes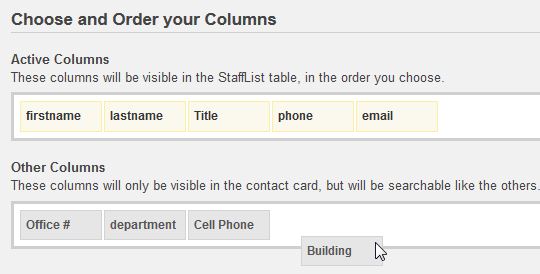 This plugin lets you make in-line changes and uses AJAX for smooth updates without a page reload. Stafflist lets you display multiple lists on a single page with a simple shortcode. This plugin saves you time recording columns. It is available as a free download.