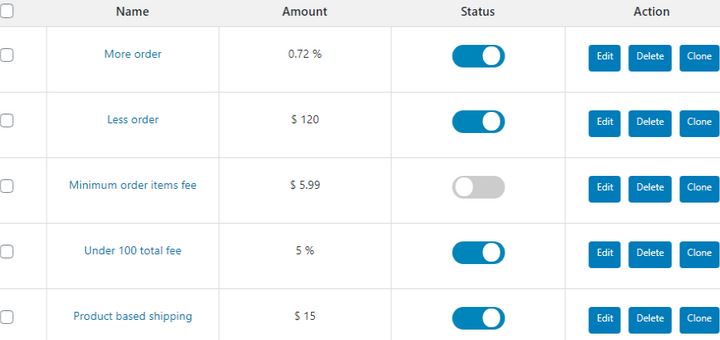 WooCommerce makes it easy to bring your store online and sell all kinds of physical and digital products. For certain orders, you may want to charge extra for add-ons. The Extra Fees Plugin for WooCommerce has that covered. It lets you charge extra fees dynamically based on product, cart subtotal, country, and other factors.
Currently trending WordPress plugins
This plugin lets you charge extra fees based on country or product tags. You can set them to be taxable or non-taxable. The fees can be fixed or % based. The pro version has even more flexibility, so you can charge fees based on state, zip code, category, weight, user roles, and shipping method.