WooCommerce is one of the most useful WordPress plugins around. Many webmasters are relying on it to run their store and sell digital or physical products online. Even if you don't have your own product, you can use WooCommerce to market other people's goods. WooAffiliates for WordPress helps with that.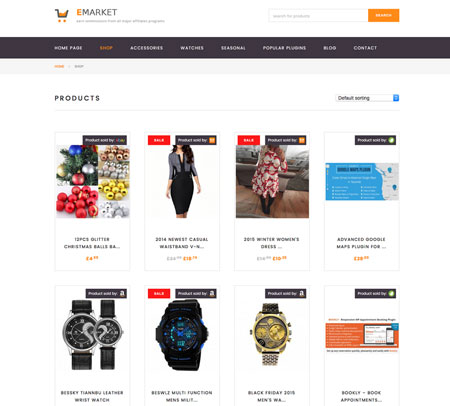 WooAffiliates is designed for Amazon, eBay, Aliexpress, and Envato affiliates. It lets you mass import products into your site to start earning commission. The plugin has an advanced search feature and even a content spinner (which I don't recommend you use). WooAffiliates features geo-targeting.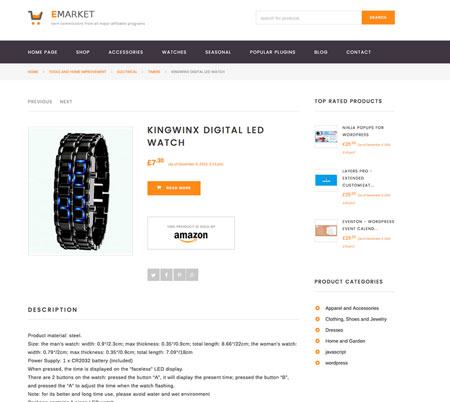 WooAffiliates lets you add Amazon products, reviews, and content to your website faster. You can import and publish products automatically. This is a commercial plugin by an Elite Author.