Have you ever had to look up the ID for a specific page, category, or post? The process is not that hard, but wouldn't it be nice if the info was displayed where you needed it. Reveal IDs for WordPress has you covered. It is a simple tool that displays IDs for posts, pages, tags, and categories.
Currently trending WordPress plugins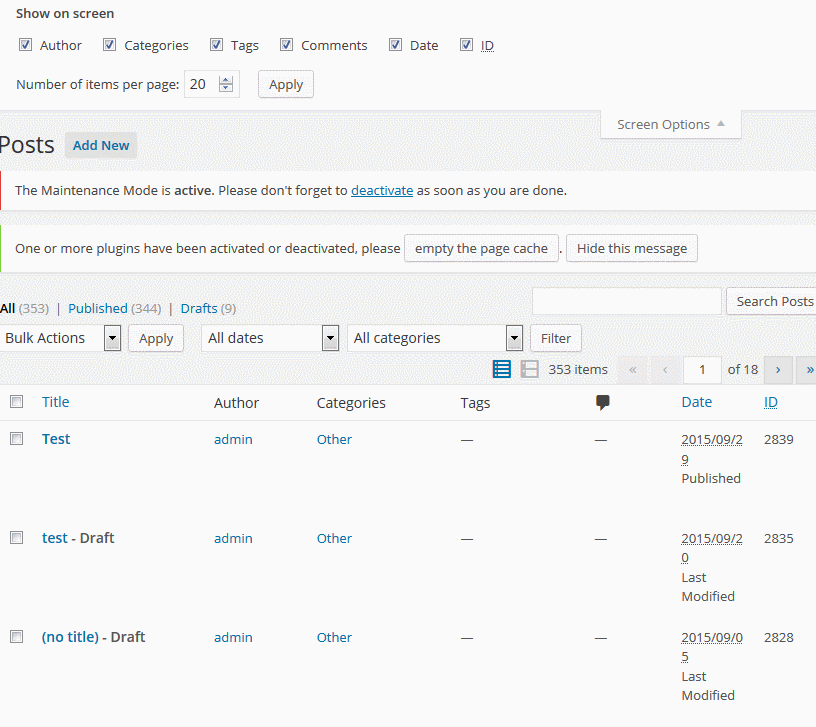 The plugin is pretty simple to use. Once you install it, you are going to see an ID column on your admin pages. You can remove the column from the Screen Options pull down tab. Reveal IDs is a free plugin.