In the past few months, we have covered plenty of themes and plugins for religious organizations. If you are putting together a religion-related site, chances are you want to let your visitors submit prayer requests and send existing prayers to others. PrayBox for WordPress is a highly customizable plugin that makes implementing this feature easier. It allows users to submit prayer requests to your website or respond to existing requests.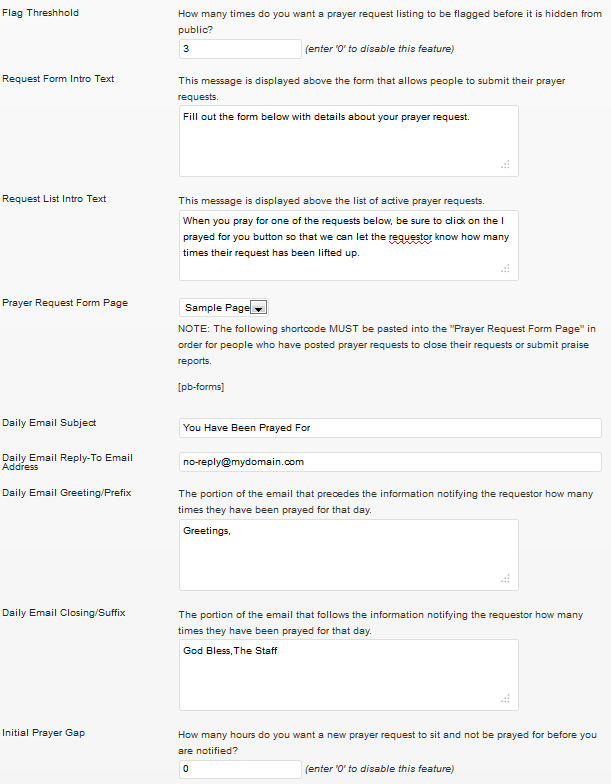 PrayBox is highly customizable. You are in control of your prayer form and the content that shows up on your request pages. Admins get to manage prayer requests and remove the ones that don't fit their website. Closing requests and banning IP could not be any easier. Site admins can go through their list of banned IP addresses on the Banned IPs page.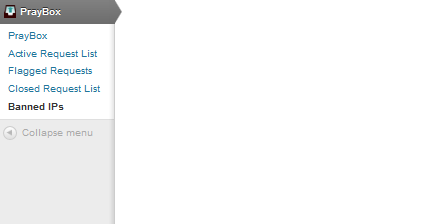 Every time someone clicks on "I Prayed For You" button, you get an email showing how many prayers you have received. You should use the [pb-requests] shortcode to display your listings. You should also have a page to handle submissions (add [pb-forms] shortcode to it). Users get to define which page they will be using to handle their submission form on the General Settings page.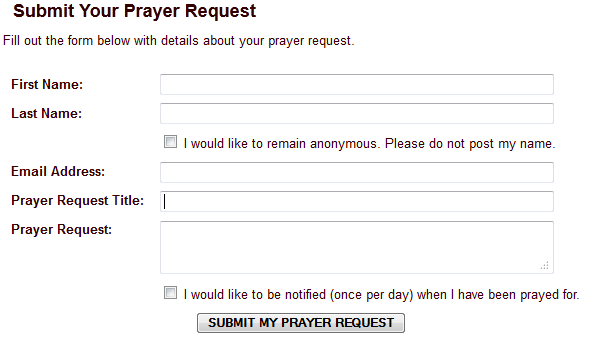 Praybox works for religious sites but can be modified to work for special occasions too (e.g. weddings, …). The plugin is simple to use and does what it promises well. It does have a premium version that gives admins even more control on their prayers. This is a decent plugin to use if you need a prayer box on your site.