Twitter is one of the best services to use to drive traffic to any blog. As long as you have some success attracting people who are interested in your niche on Twitter, there are plenty of ways you can use Twitter to drive targeted traffic to your website. Adding a Twitter update ticker can be helpful for your readers too. It can help them discover interesting tweets and get the latest updates right on our website. iTicker is a fun social bar for your website that lets you do that and more. It can be used as a Twitter ticker and a social sharing bar.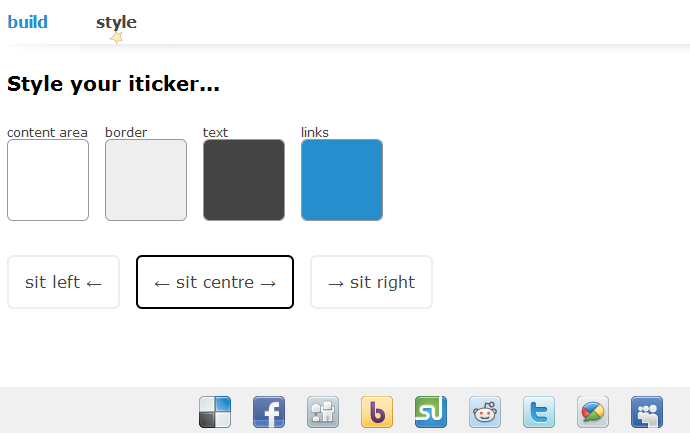 iTicker is very easy to set up. All you need is a Twitter account, and you are ready to start customizing your toolbar. You can disable the ticker or the share bar if you prefer. The position and color of the tool-bar can be changed too. I prefer the sit-center setting though the other two could work better for your blog (depending on your layout).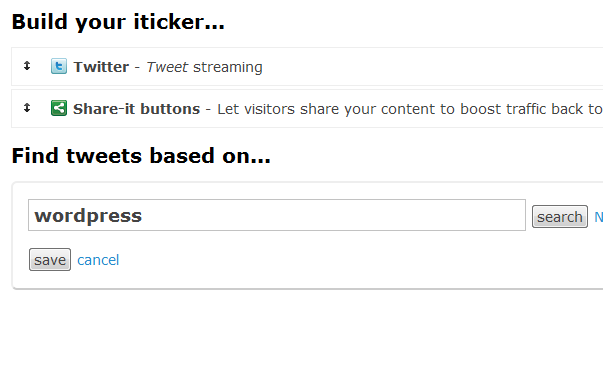 You are not just showing random Twitter updates with iTicker. It gives you the opportunity to define exactly what types of tweets you want to see displayed on your blog. Here are just a few commands you can use to get the most out of iTicker.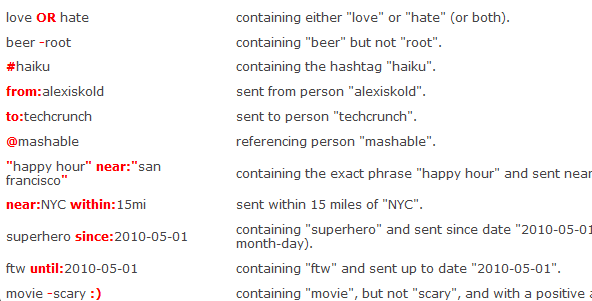 It's possible to use this service to display ads on your website (though you'll have to give up 50% of your cut). It is tough to say how effective these ads are, but they may be worth testing.
All in all, iTicker is a very useful Twitter ticker that makes your website more social friendly and gives your visitors constant updates on things that are happening on Twitter. It's a free service so there is no harm in trying it.