In the past few months, we have covered various quality popup plugins for WordPress sites. Layered Popups happens to be a commercial script that lets you add dynamic popups to your site. These 3 extensions let you do even more with Layered Popups:
Subscribe & Download: allows you to grow your list by offering downloadable items to your visitors. After submission, your visitors receive temporary encrypted URL by e-mail.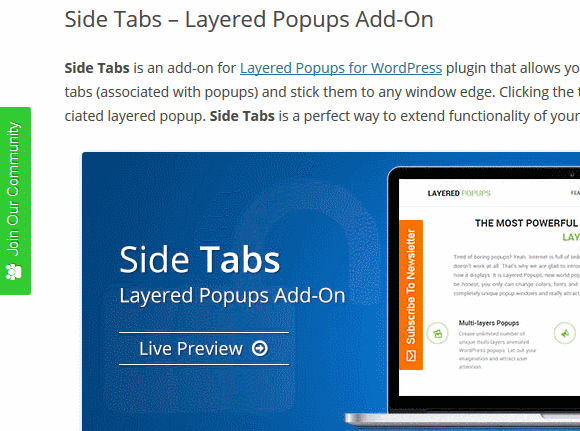 Side Tabs: allows you to create small tabs and show them on the left, right, or bottom side of your site. Your visitors will be able to open the popup by clicking on the tab.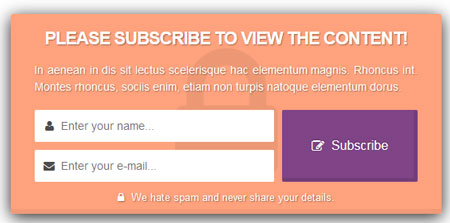 Opt-In Content Locker: another handy extension that allows you to hide content and display it to subscribers only. You can design your own forms, allow your visitors to subscribe with a Facebook/Google account, and export popup settings.
Have you tried Layered Popups in the past? We would love to know about your experience.