WooCommerce is a versatile plugin that helps you start selling products on your WordPress site easily. There are plenty of extensions available for it, enabling you to build a powerful e-commerce site with less effort. The Minimum Purchase Plugin happens to be a handy plugin that gives you the ability to set up minimum purchase rules for products in WooCommerce. Your customers need to meet your requirements to proceed and pay for their order.
Currently Trending Themes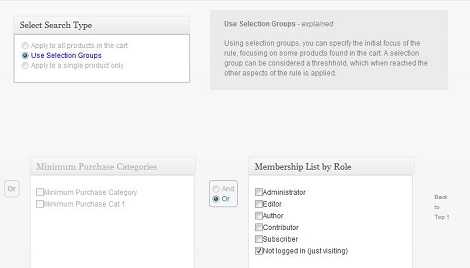 The plugin is quite versatile. It lets you set up minimum purchase rules for categories, roles, products, and variations. The pro version offers support for single products, variations, custom categories, and more. You can apply rules to quantity or price amount. Users have the option to customize error messaging. The plugin also lets you repair and reset all rule when you need to.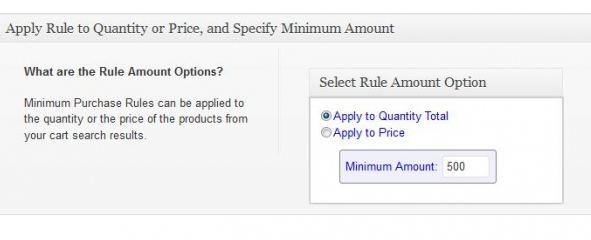 The Minimum Purchase Plugin may not work for every store, but if you need to have price or quantity rules for orders, it could handle the job. The pro version costs $50 at this time, but you can try the script for free.