August 10th in
Premium Themes
by
Wordpress Jedi
.
So you want to start a photo gallery? Maybe you take a lot of pictures and want to share them with the world. Or maybe you want to showcase your best artworks and expand your business by setting up an online presence. Whatever the case, WordPress is your friend. There are plenty of attractive gallery themes for WordPress that one can pick up to get online quickly. In most cases, you won't even have to touch the code (though you may want to just to customize your theme).
If you are an artist looking to share your works with the world, these 10 WordPress gallery themes are worth checking out: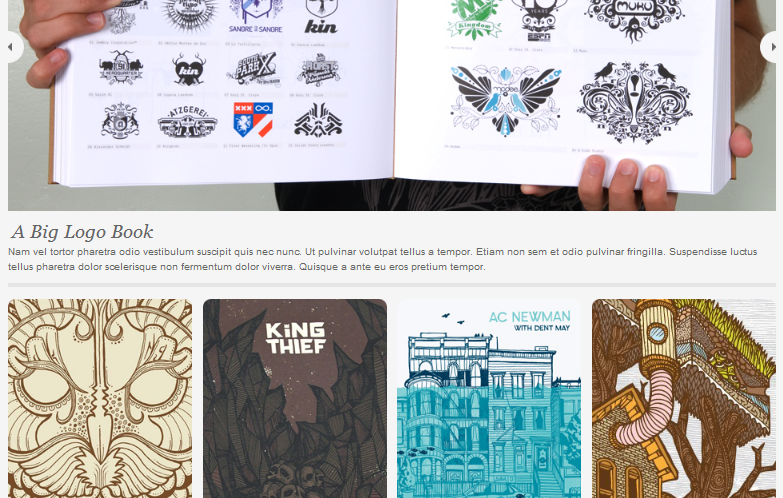 Portfolio Theme: this is a very clean, professional theme to display artwork, design, and photography with. Very dynamic and offers up to 3 columns for your layout.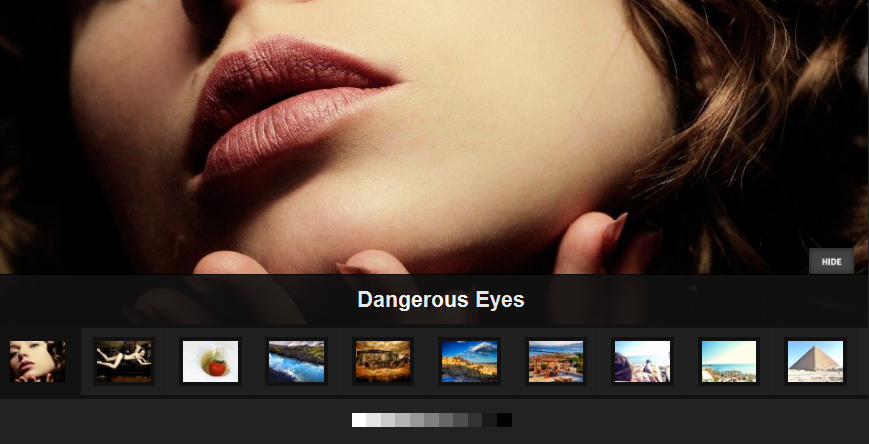 Photoland: has a minimalist style but it's quite attractive. You can customize it using the options available in its back-end. It's social media friendly too. [click to continue…]
{ 1 comment }
Continue Reading