If you are a professional in the field of web design or photography, it always pay to have a portfolio of your latest work. There are actually a few top blogs that focus only on displaying stunning photos and artworks on a daily basis. Whatever your forte', having a WordPress theme to manage your gallery is a life-saver.
As someone who has had a few gallery sites up and running, I can tell you nothing is more important than having a theme that is attractive and easy to use. eGallery by Elegant Themes is just that. First of all, the theme is just stunning. The contract of colors with this theme is just amazing.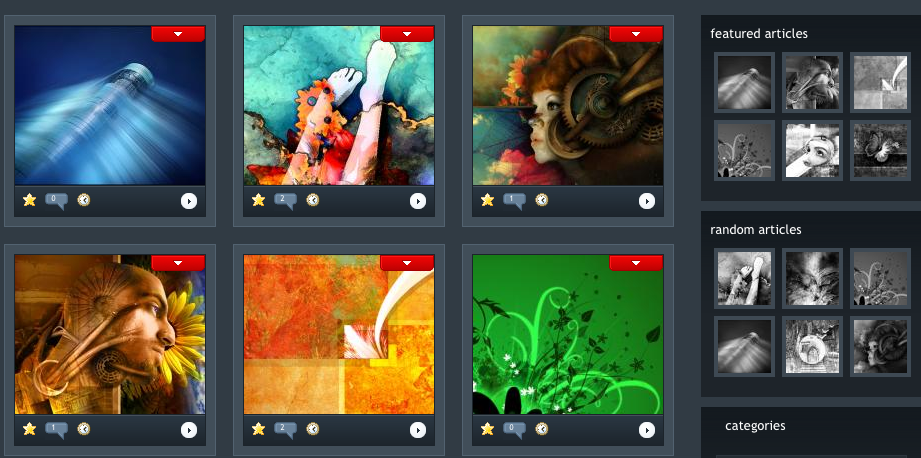 What I like about this theme is the ability to rank artworks on the fly with the pop-up star ranking system. The timestamp and the comment count are also pop-ups. You also get picture snap functionality in the sidebar which is a decent addition.
Overall, you want your gallery to be simple to use and good looking, and eGallery is just that. The theme is provided to you as part of your subscription to elegant themes. You also get life-time support and fixes. Best of all, you can remove the footer if you want, and you can keep the themes for free after your subscription has expired. I would give this theme 4.5/5 stars for the looks and functionality.