The business of portal development is one of the hottest fields around. There is a lot of money to be earned in this field, and as long as you identify the right niche that is related to your passion, there is no reason you can't start a business around it. Building a portal with WordPress can't be any easier these days. All you need is the right content and the right theme to go with it. You can always go with a custom design theme from the very start. That could cost you a lot of money however, which is why I always recommend going with a premium theme at first to find out whether your business is viable.
Glow Theme is an attractive and SEO friendly WordPress portal theme that enables you to start your own portal and present your content in a more professional manner to your visitors. Similar to other Elegant Themes it comes with multiple layouts and a killer back-end to help you customize the look and feel of your website without having to write a single line of code.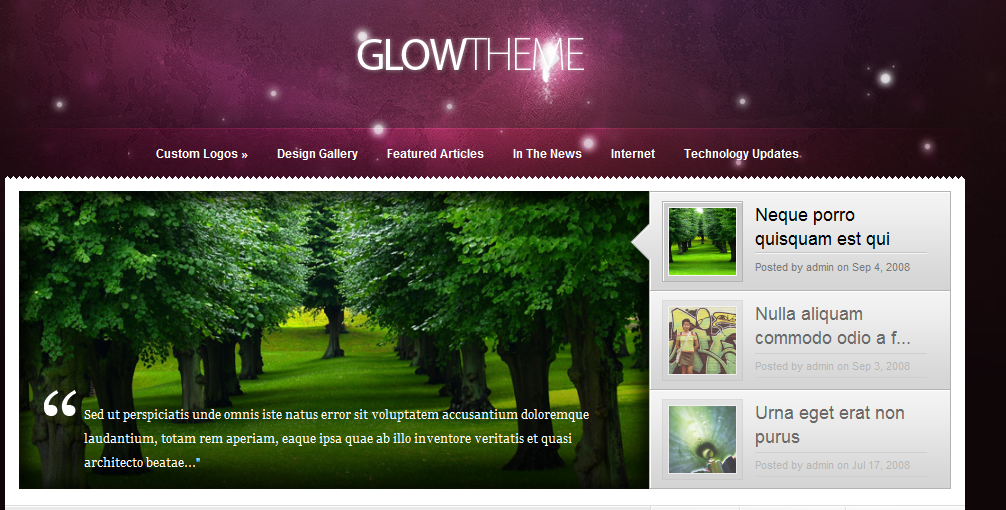 Glow Theme is compatible with all major browsers. So you won't have to worry about the design breaking down on Firefox or Chrome. You also get 4 color themes to choose from. So in case, you are not satisfied with the default design, you can always change it around in the back-end. The theme is great in handling images. You can easily add your thumbnails and high quality images to your portal. It's dynamic too, so your website looks as professional as possible to your visitors.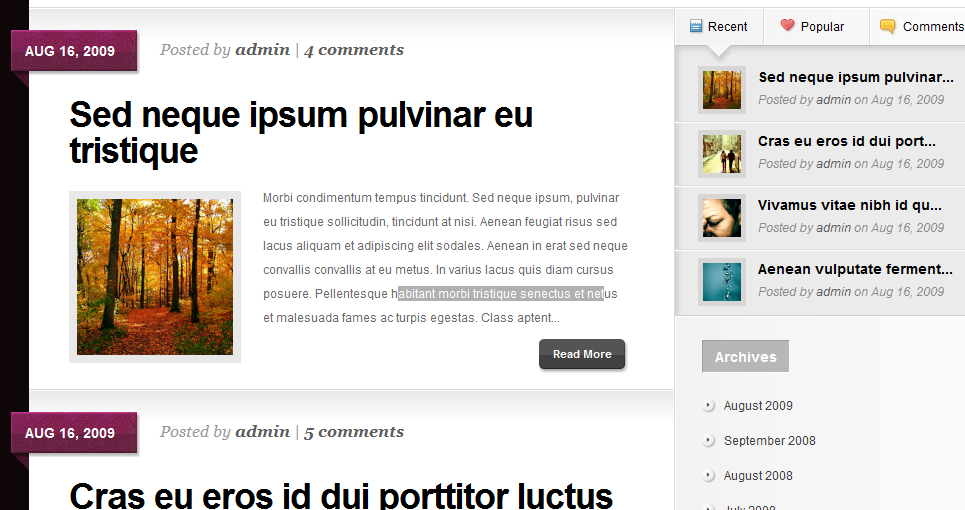 You get to display your most popular and recent posts on your sidebar as well. And just like any other decent portal theme, Glow allows you to give your visitors a taste of your content on your front page. All in all, if you are looking for an affordable portal theme to get started with your WordPress portal, you should give Glow a try.