By going open source, Revolution has revolutionized the theme market in WordPress industry. Revolution now offers many premium quality themes for free (fee required for support).
Currently Trending Themes
Office theme is the latest open source that has been released by Revolution. Revolution is a 2-column Widget-ready theme for WordPress that comes with a image slider at the top.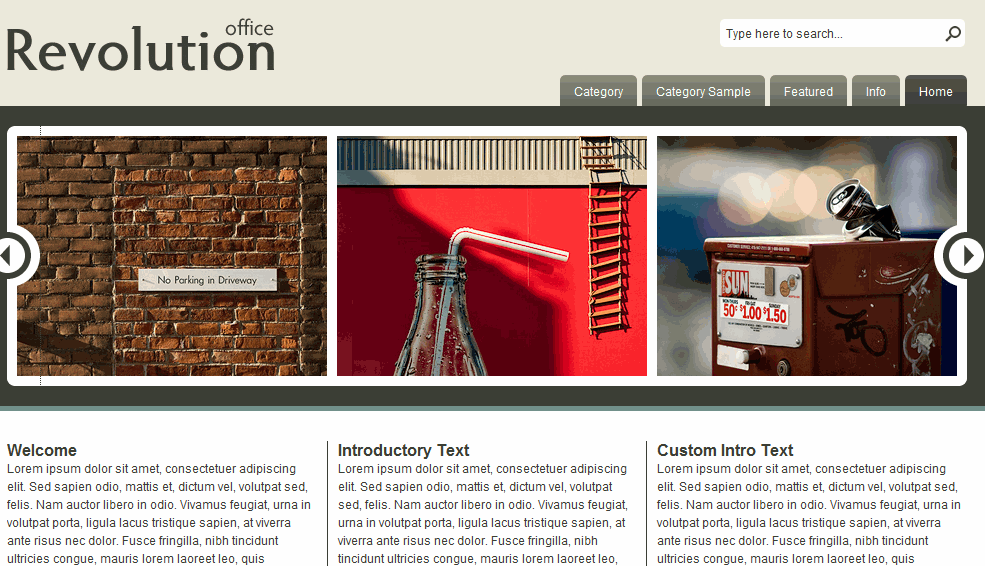 Office is a really simple theme that can be used for corporate sites. It's very good looking but at the same time it is convenient. You can't get it cheaper than free. Very simple. Does the job.
Verdict: 4/5