WooCommerce happens to be one of the most useful WordPress plugins around. It turns your website into an online store and lets you use a wide variety of fun extensions to make your site even more powerful. If you sell only one type of product, you may not have a need for complex shipping rules. But many online stores offer various physical and digital products. The WooCommerce Force Product Shippings plugin is one of many tools you can rely on to enforce shipping rules for certain products.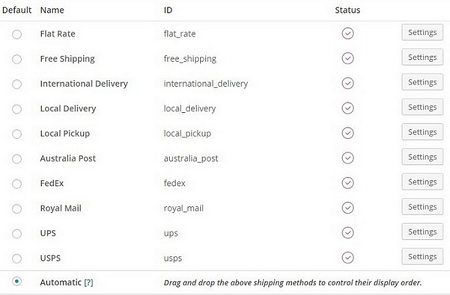 The plugin puts you in control of the shipping rules, allowing you to ship items with a certain carrier. For instance, you can choose to ship huge or fragile products with a company of your choice. Webmasters get to choose local pickup for items that they do not want to ship to other states or countries. The plugin is quite versatile and lets you customize delivery settings for your items.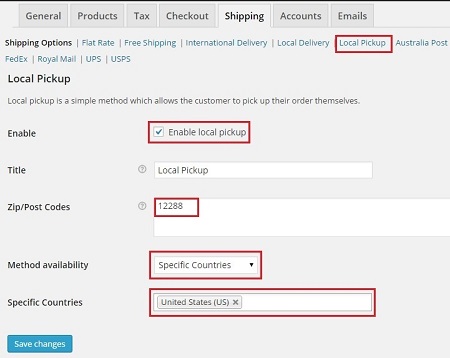 There are plenty of other shipping plugins available for WooCommerce. This particular one lets you limit shipping options for single products to certain carriers. This is a premium plugin.